Company Overview
IPEC is based in Manchester in the UK. Our company offers turnkey solutions for asset monitoring and testing. Our products range from simple-to-use instruments for routine spot testing, to sophisticated permanently installed systems that
give detailed information on the condition of insulation i

n key assets across

transmission and distribution networks

.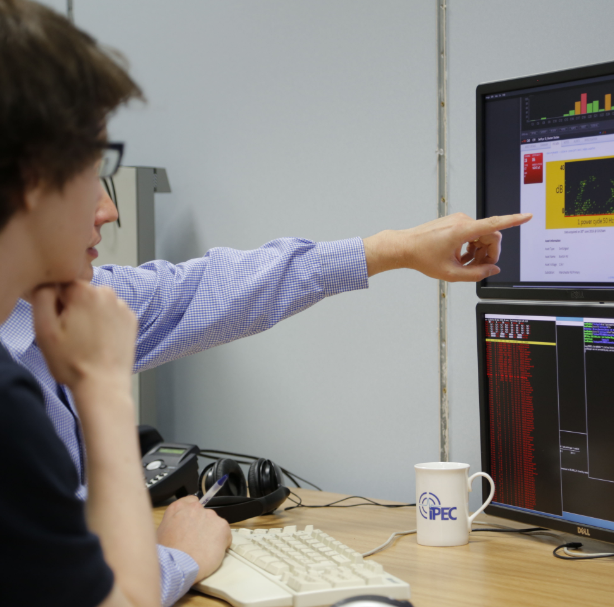 History
IPEC Limited was founded in 1994 with the objective of transferring cutting-edge technology to the power industry by generating a dialogue between academic research, industry, and commerce. This has enabled the power industry not only to fully exploit the research and innovation of scientists at the forefront of power engineering but to make an active contribution to the direction of future research and development. In turn, our company has been able to respond efficiently to market demands and develop commercially viable products which bring real monitoring and control solutions to the power industry.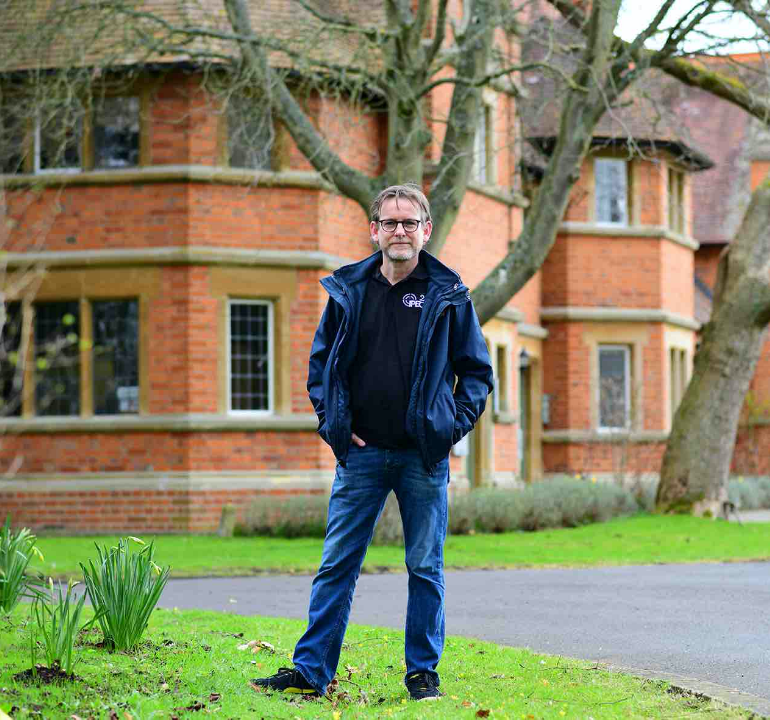 Our People
Meet the IPEC team, with a wealth of experience in partial discharge theory and practical applications for testing, diagnosis, investigation and support.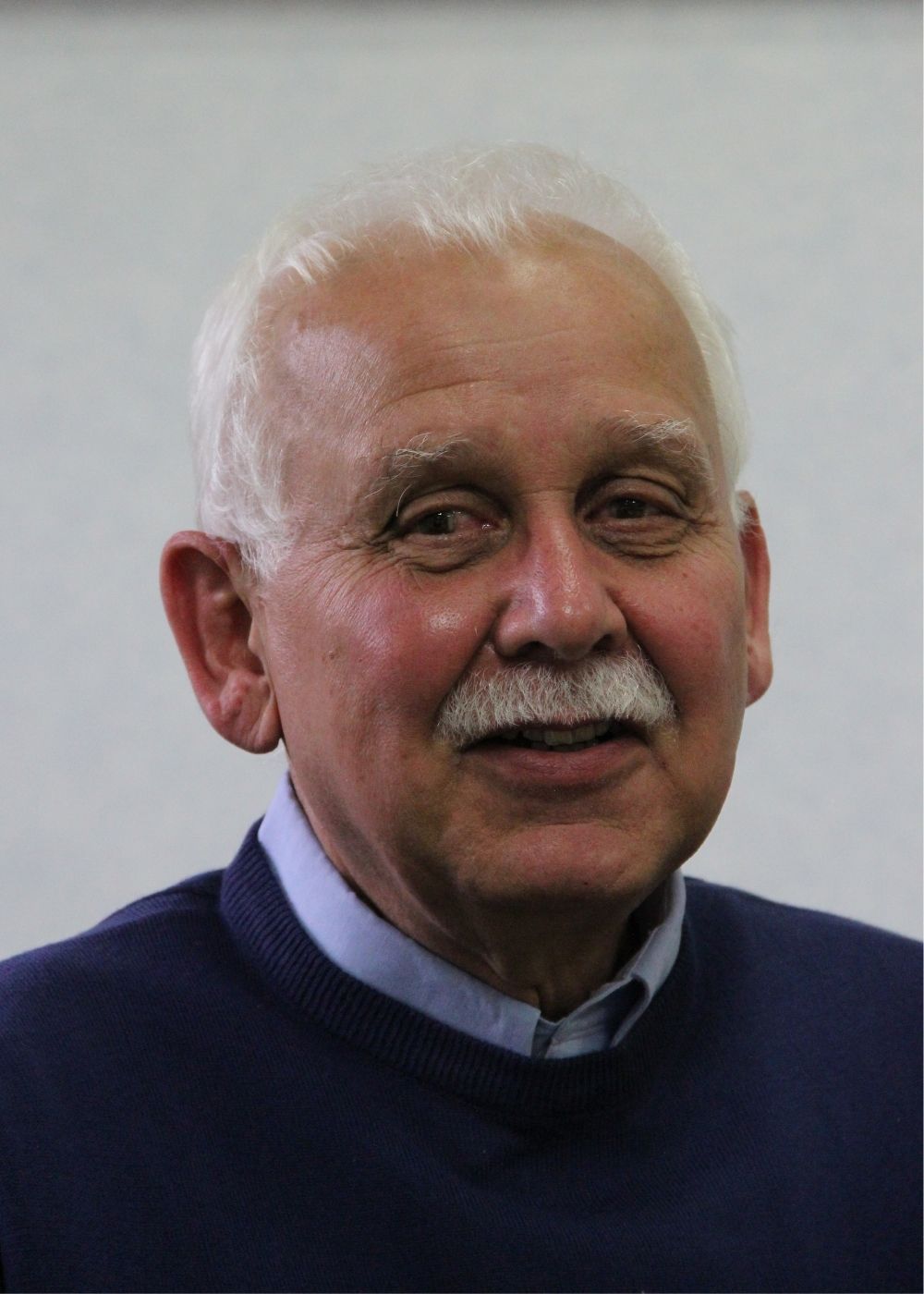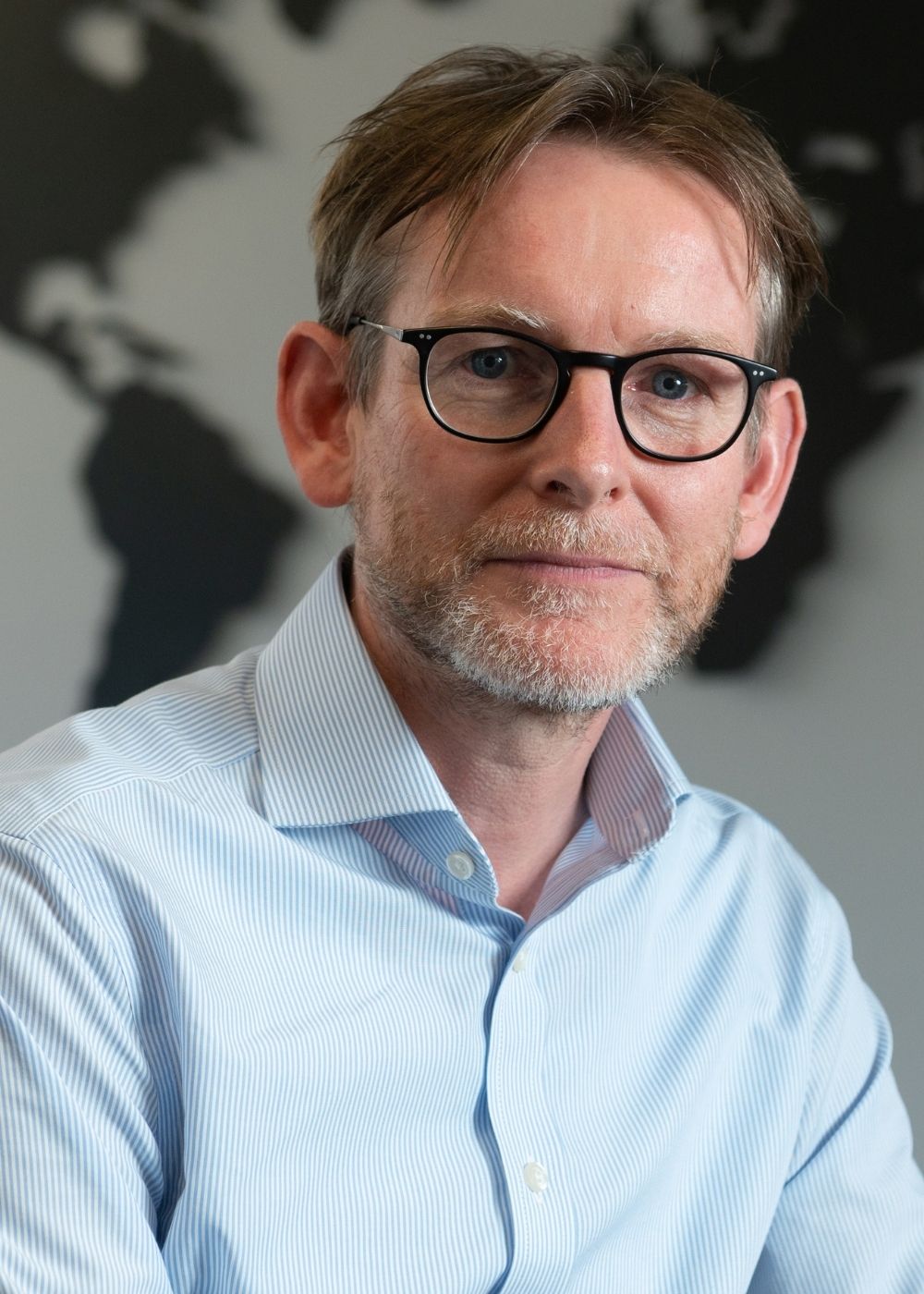 Dr Colin Smith
Managing Director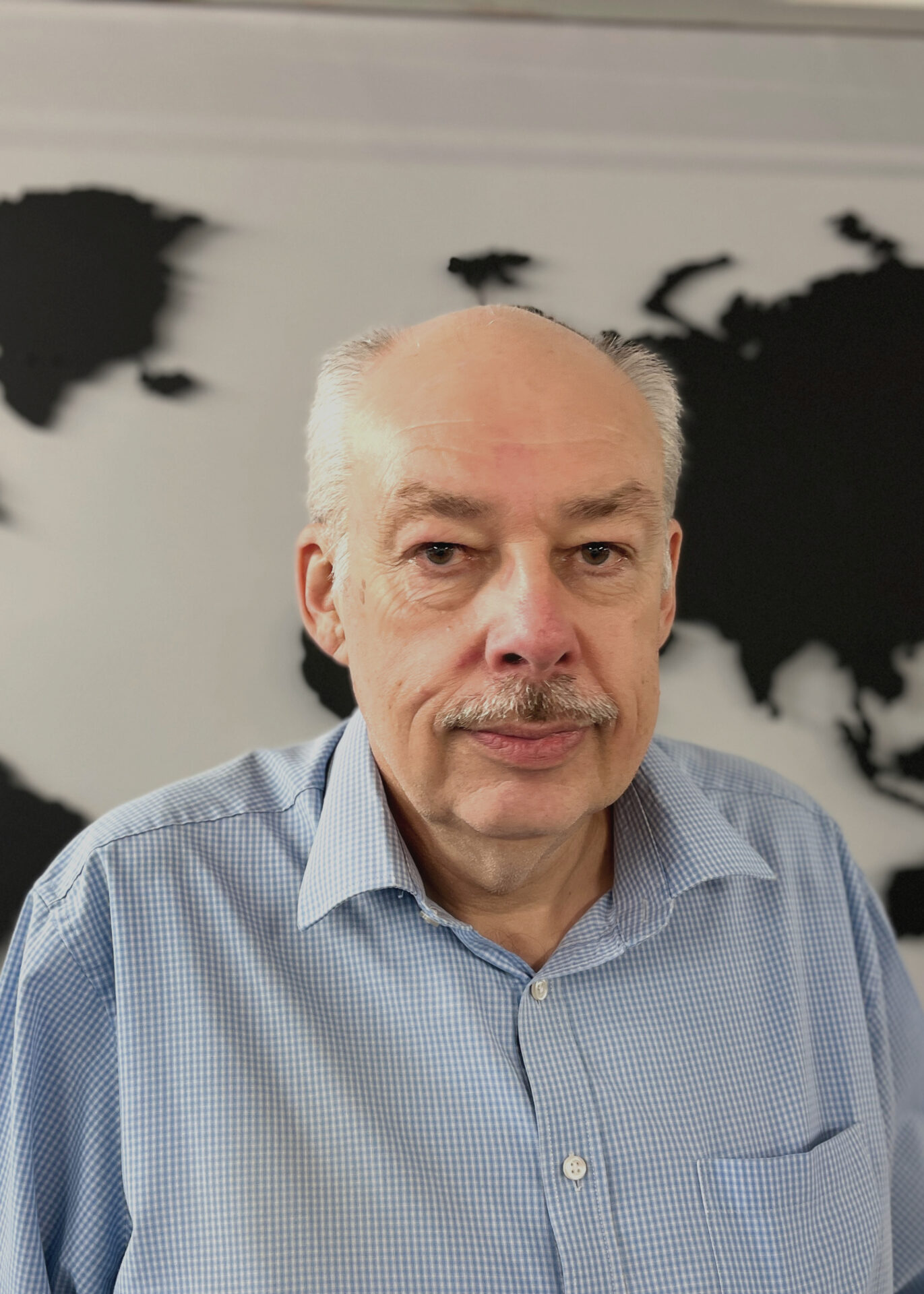 Steve Brookfield
Director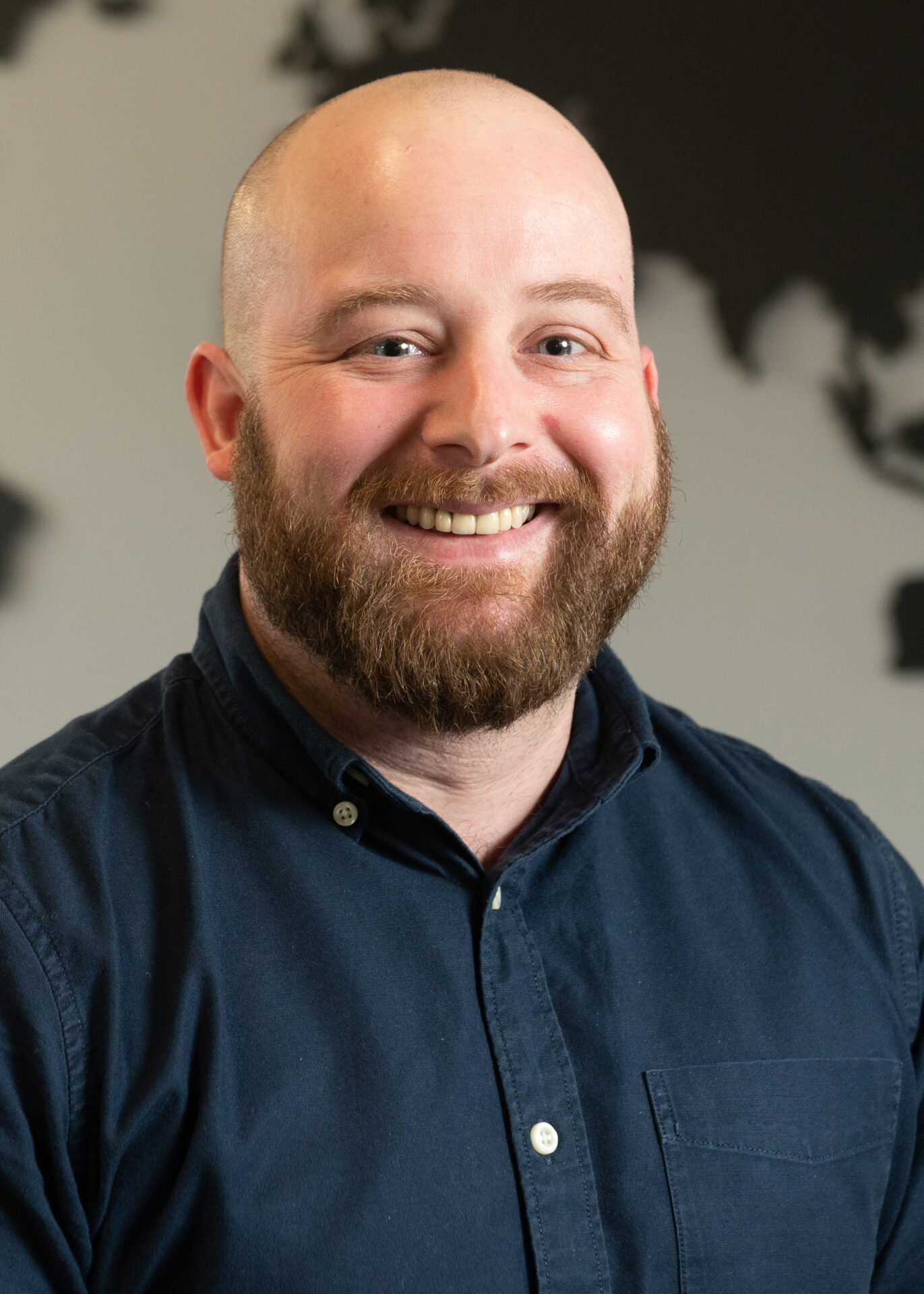 Carl Eastham
Business Development Director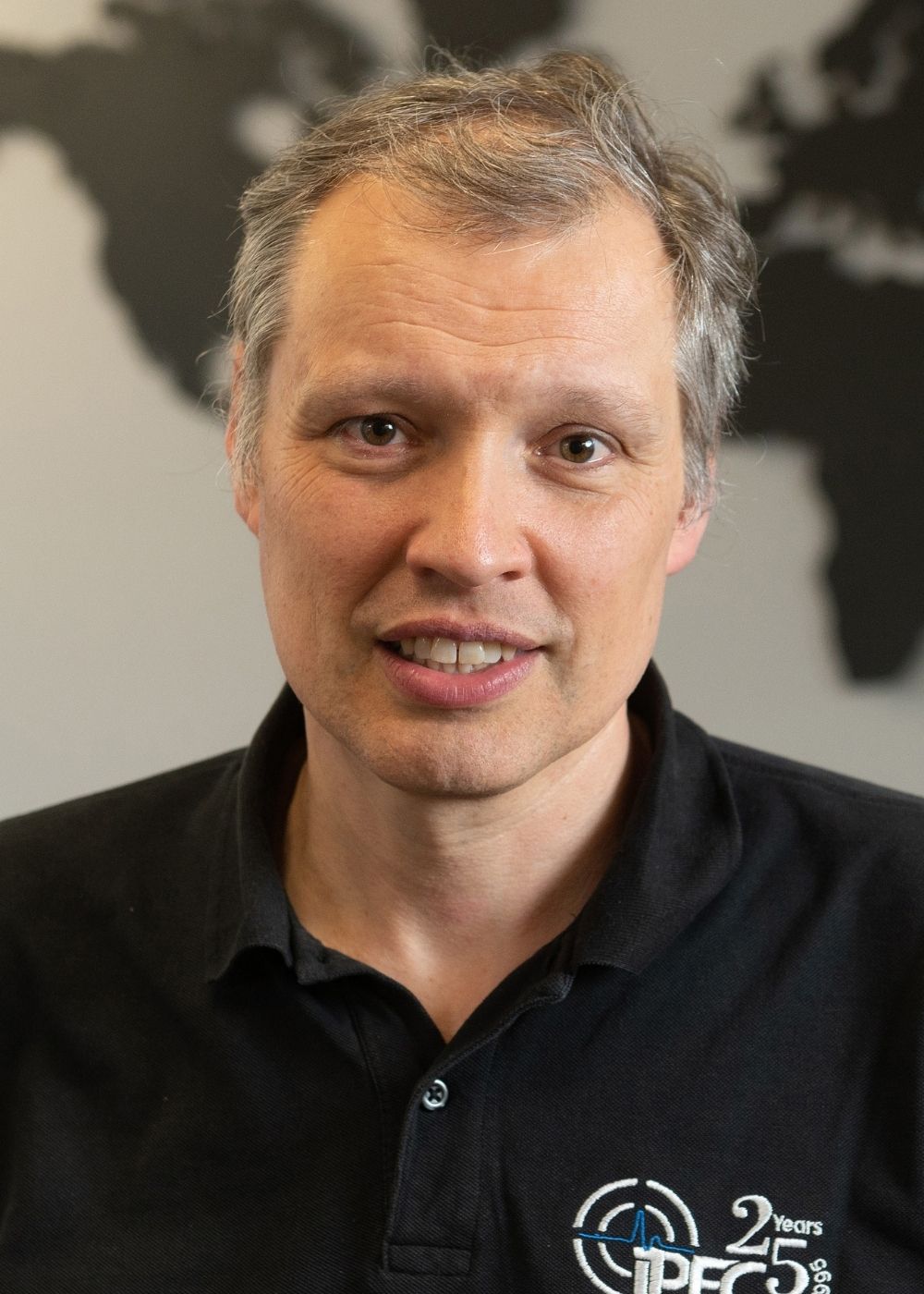 Dr Koen Tavernier
Senior Software Engineer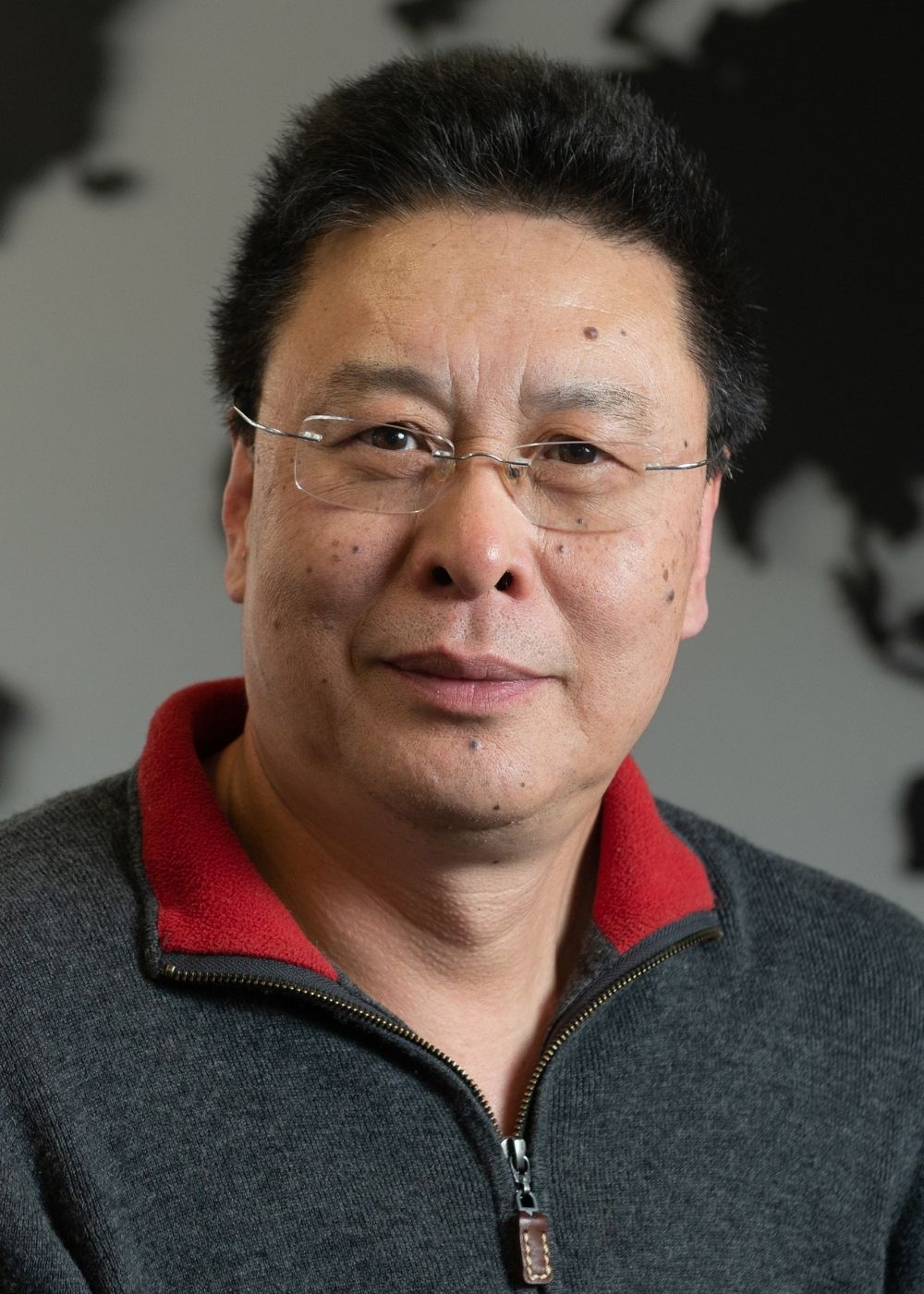 Dr Jing Zhao
Senior Electronics Engineer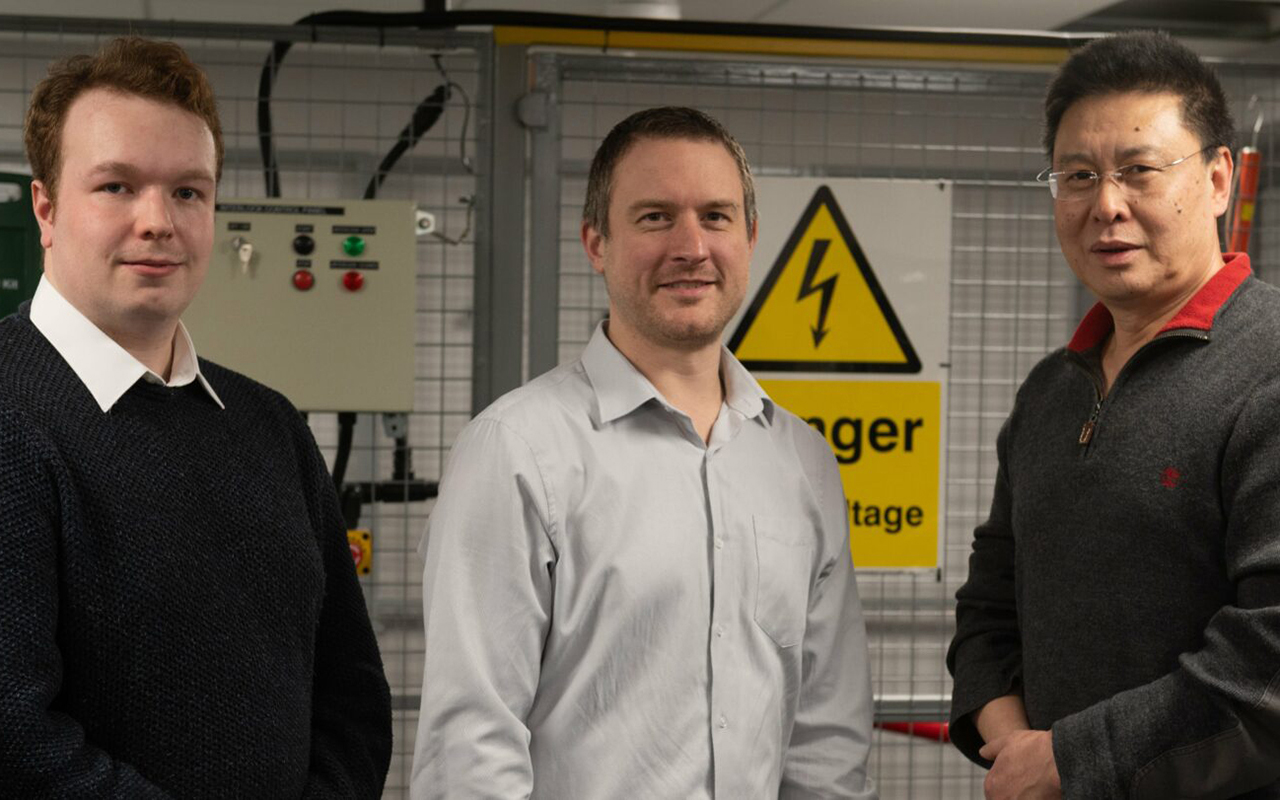 Research & Development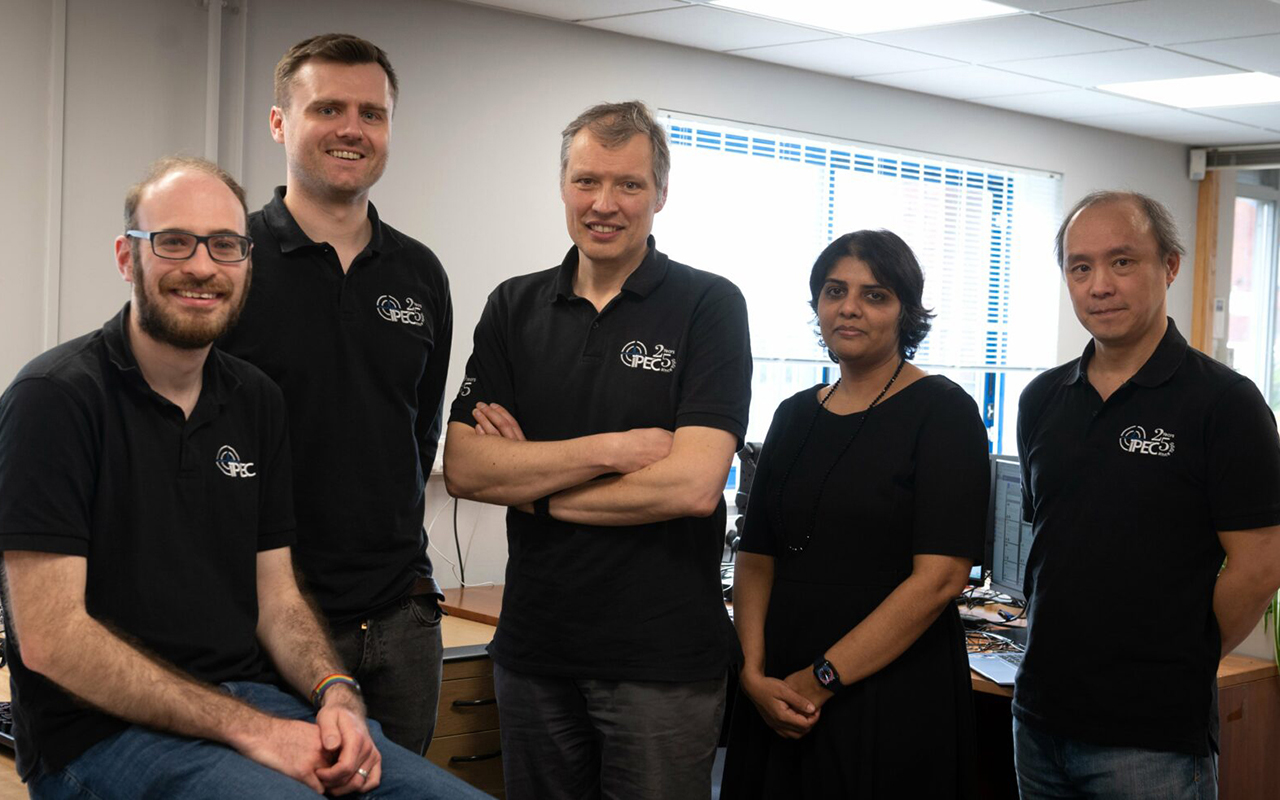 IT & Software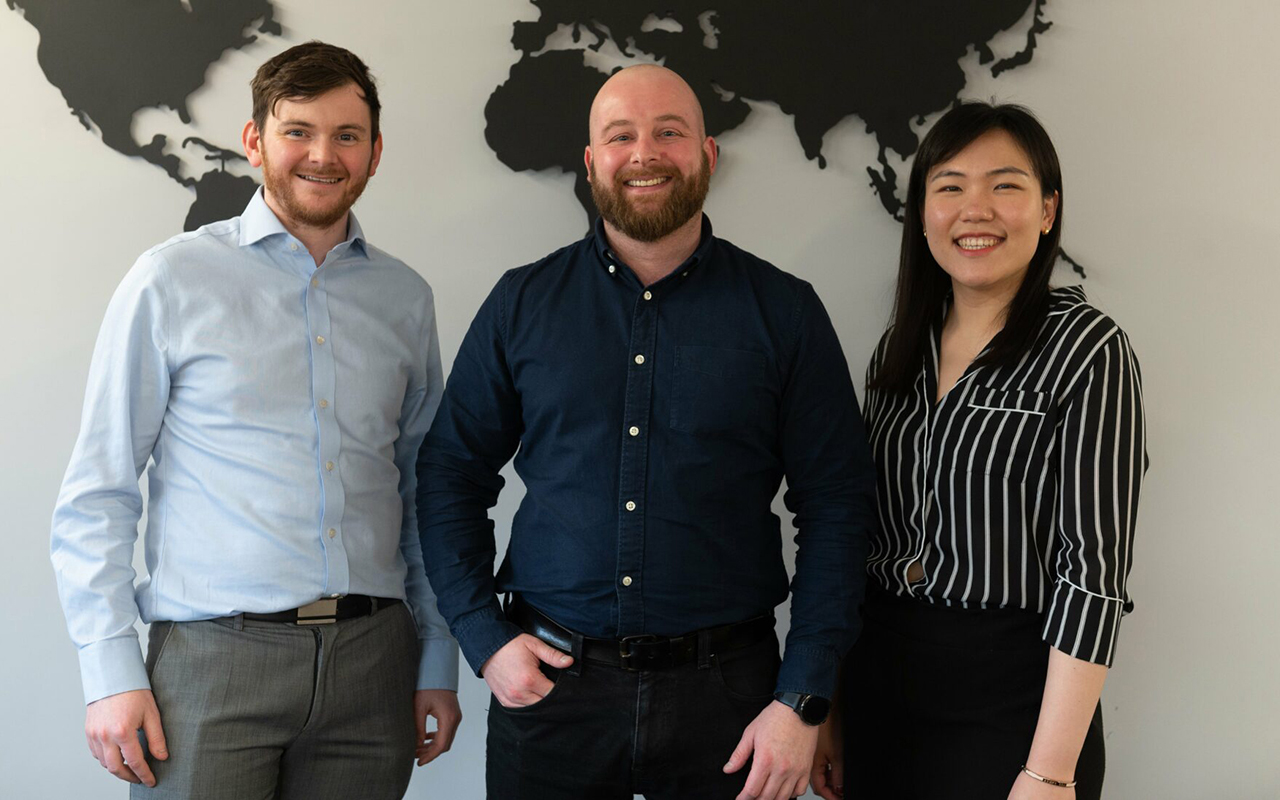 Sales & Marketing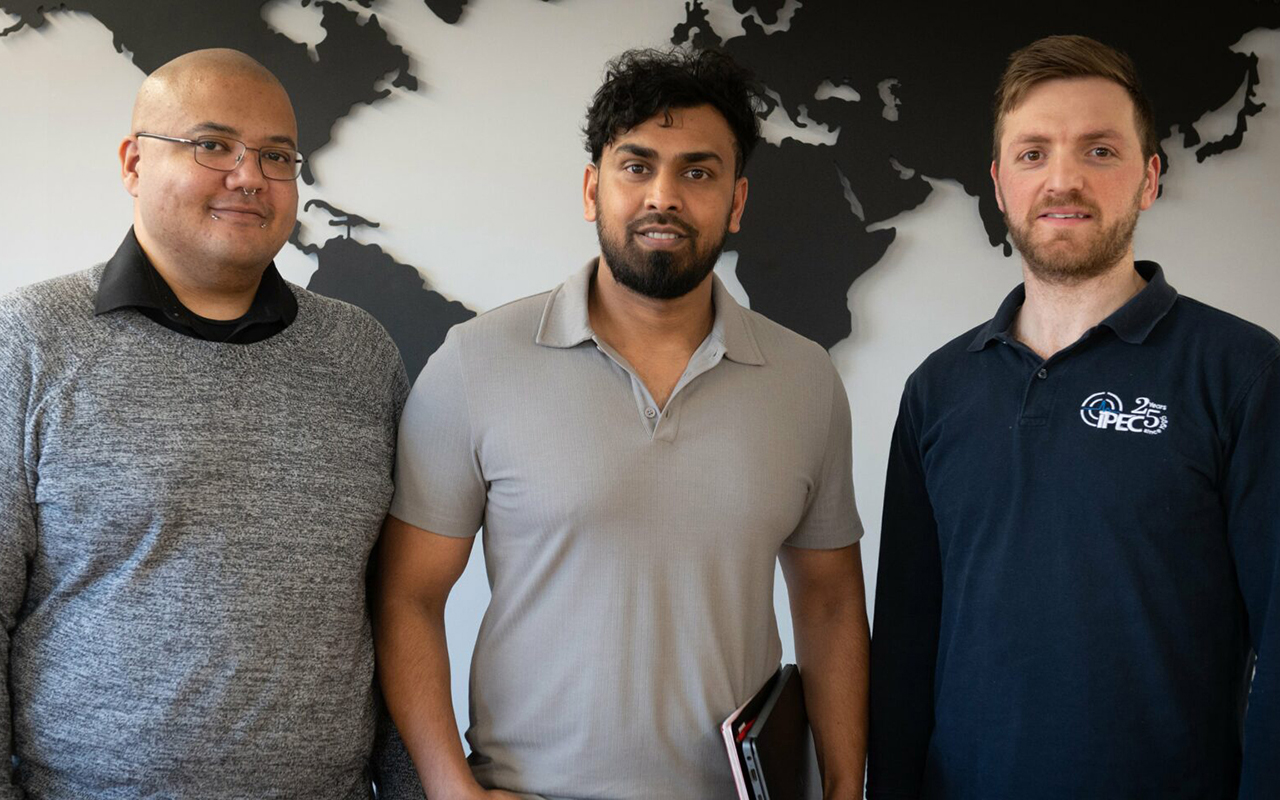 Services & Support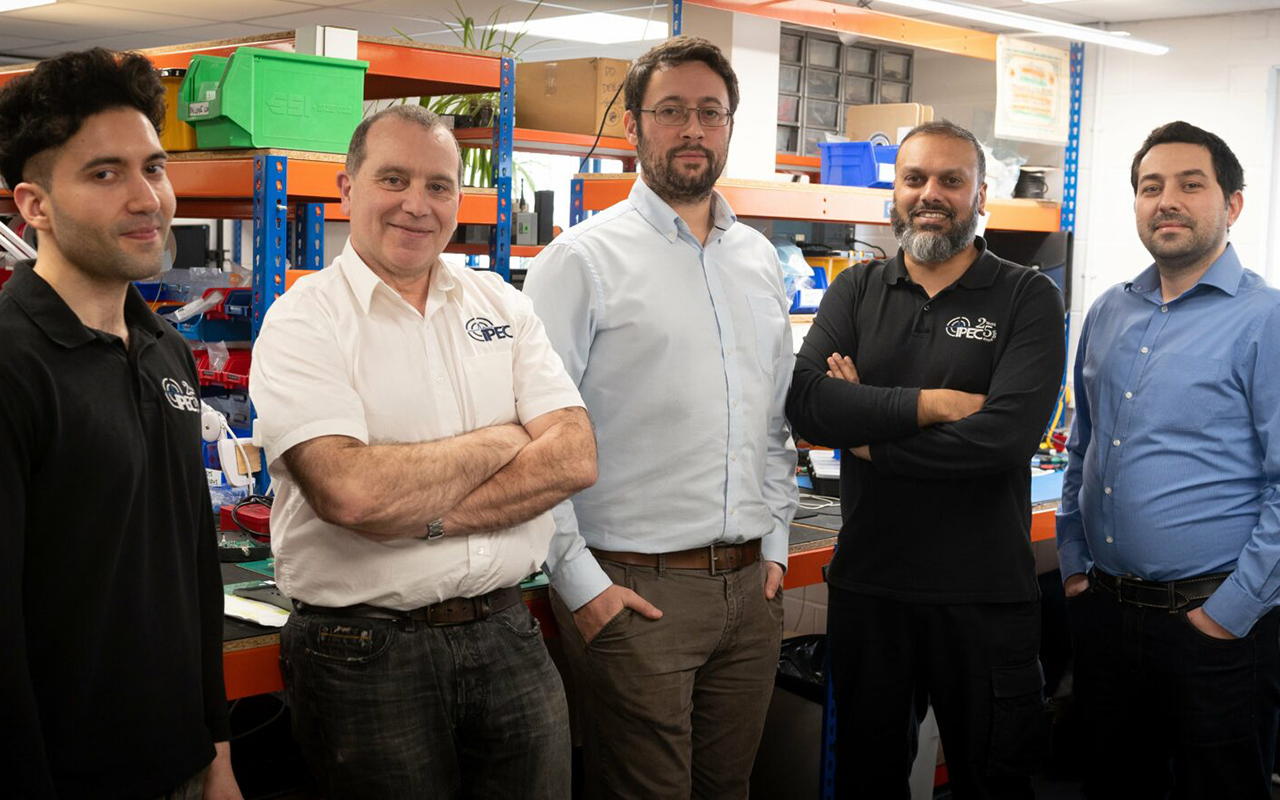 Manufacturing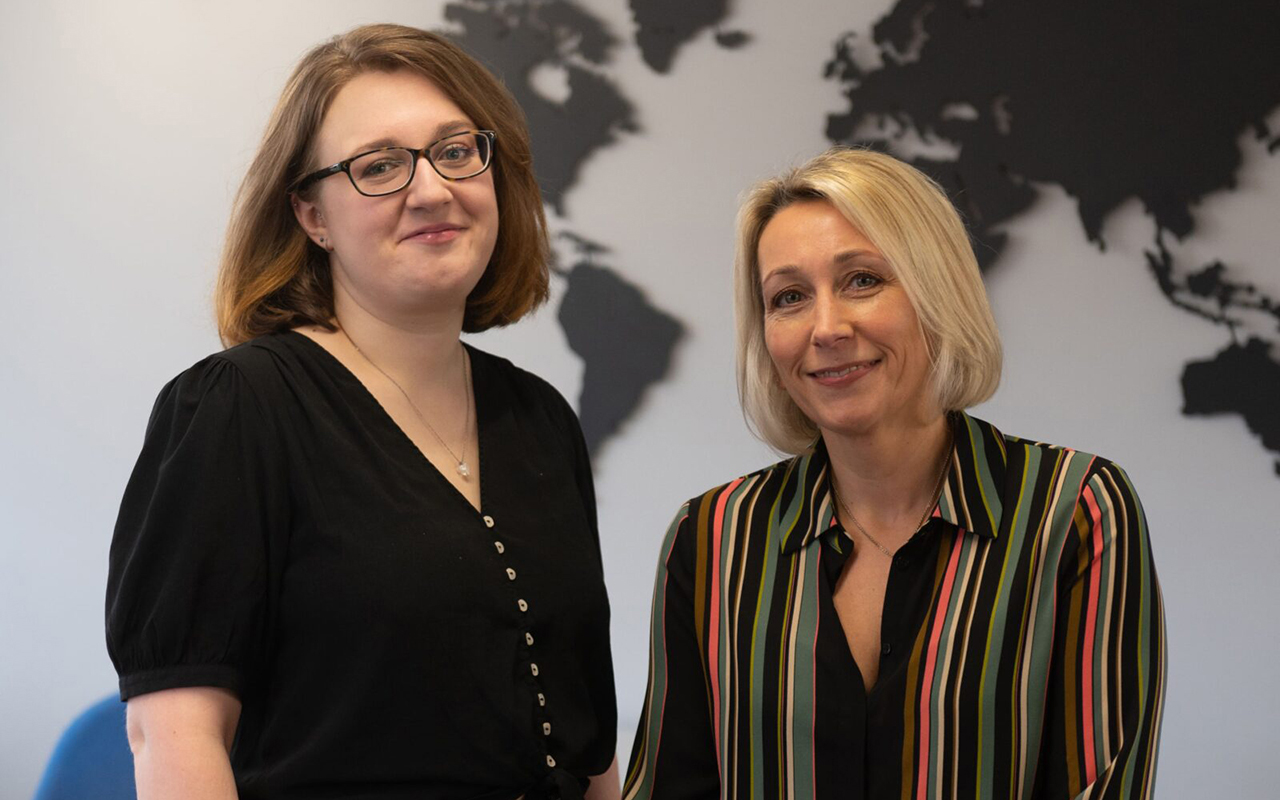 Finance, HR, & Business Support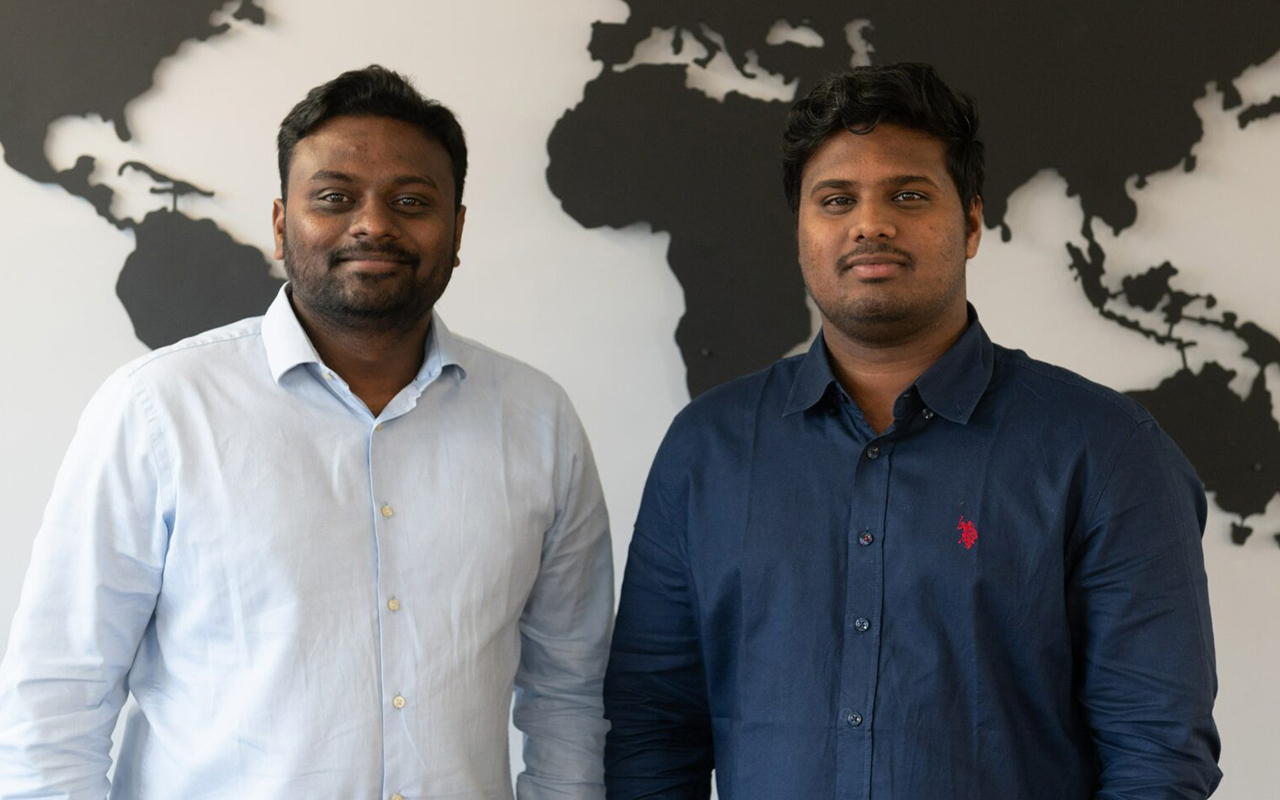 Saudi Project
Events: Exhibitions, Seminars, & Conferences