Current Vacancies
IPEC are often looking for enthusiastic and talented people to join our growing team. A list of vacancies can be found below: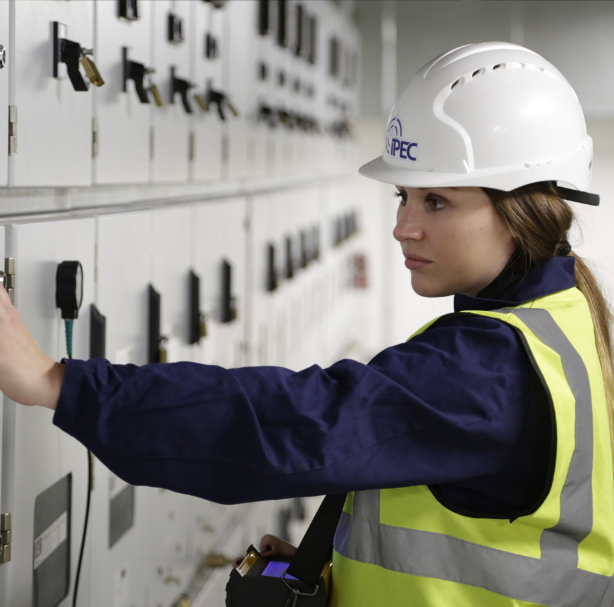 Other Vacancies
We are keen to hear from prospective candidates with experience in HV engineering and substation work. Other job roles will always be considered at IPEC. Please send a CV and covering letter to jobs@ipec.co.uk.
Recruiters
IPEC has an in-house recruitment team who match the perfect candidate to our available roles. Sometimes we use external recruitment companies for more specialised roles, but for that we have a list of preferred companies. If recruiters send our team CV's, without being requested to do so, IPEC have the right to contact the candidate directly.