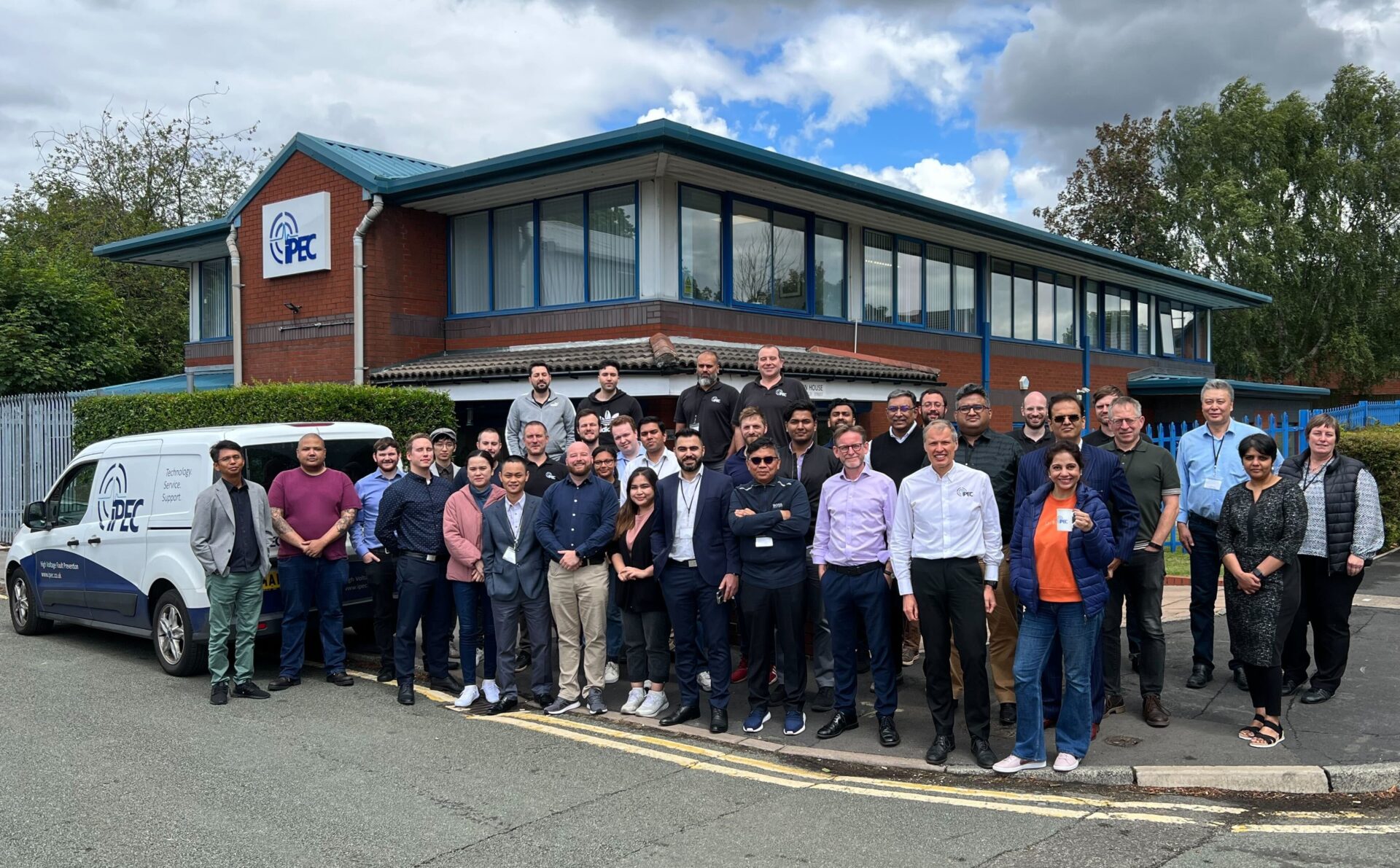 IPEC Distributor Conference 2023
11 / 07 / 23
Company
We had such a fantastic and productive week hosting our Distributor Conference at our Stockport office in the first week of July!
From across the globe, our esteemed partners gathered under one roof to engage in product demonstrations, delve into technical case studies, participate in collaborative workshops, and establish invaluable connections. Together, we have created a truly unforgettable experience that will propel us towards greater success in the future.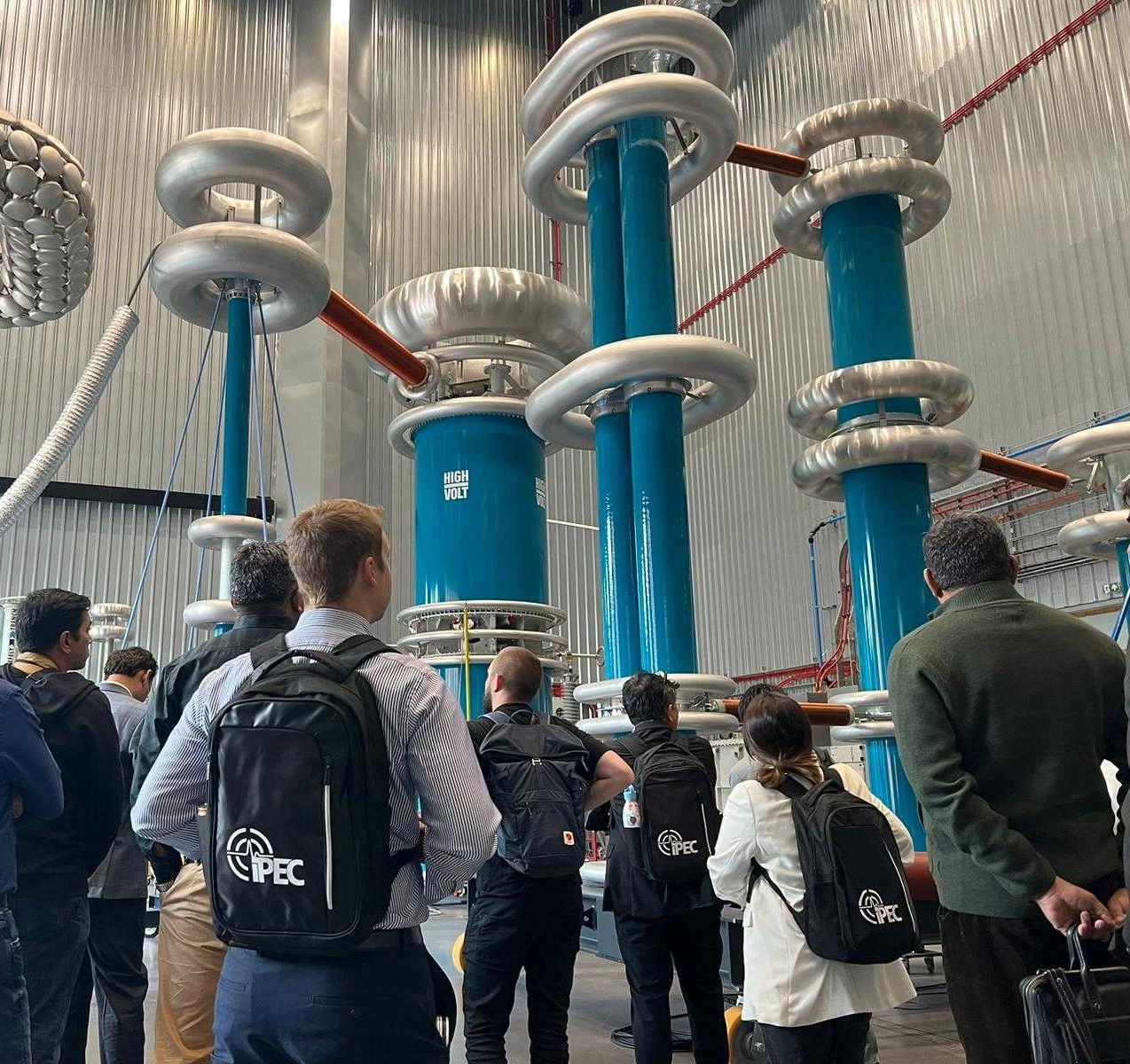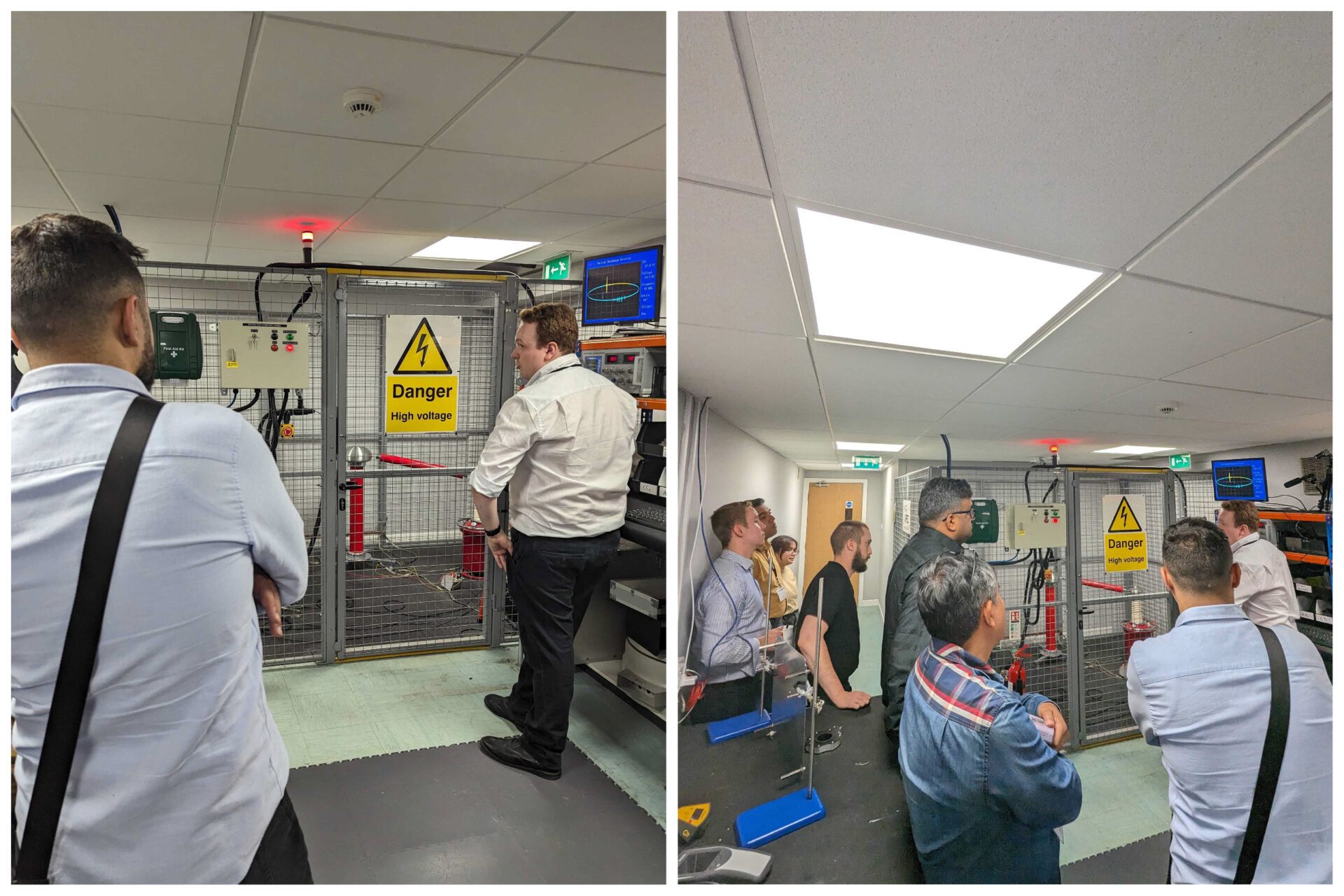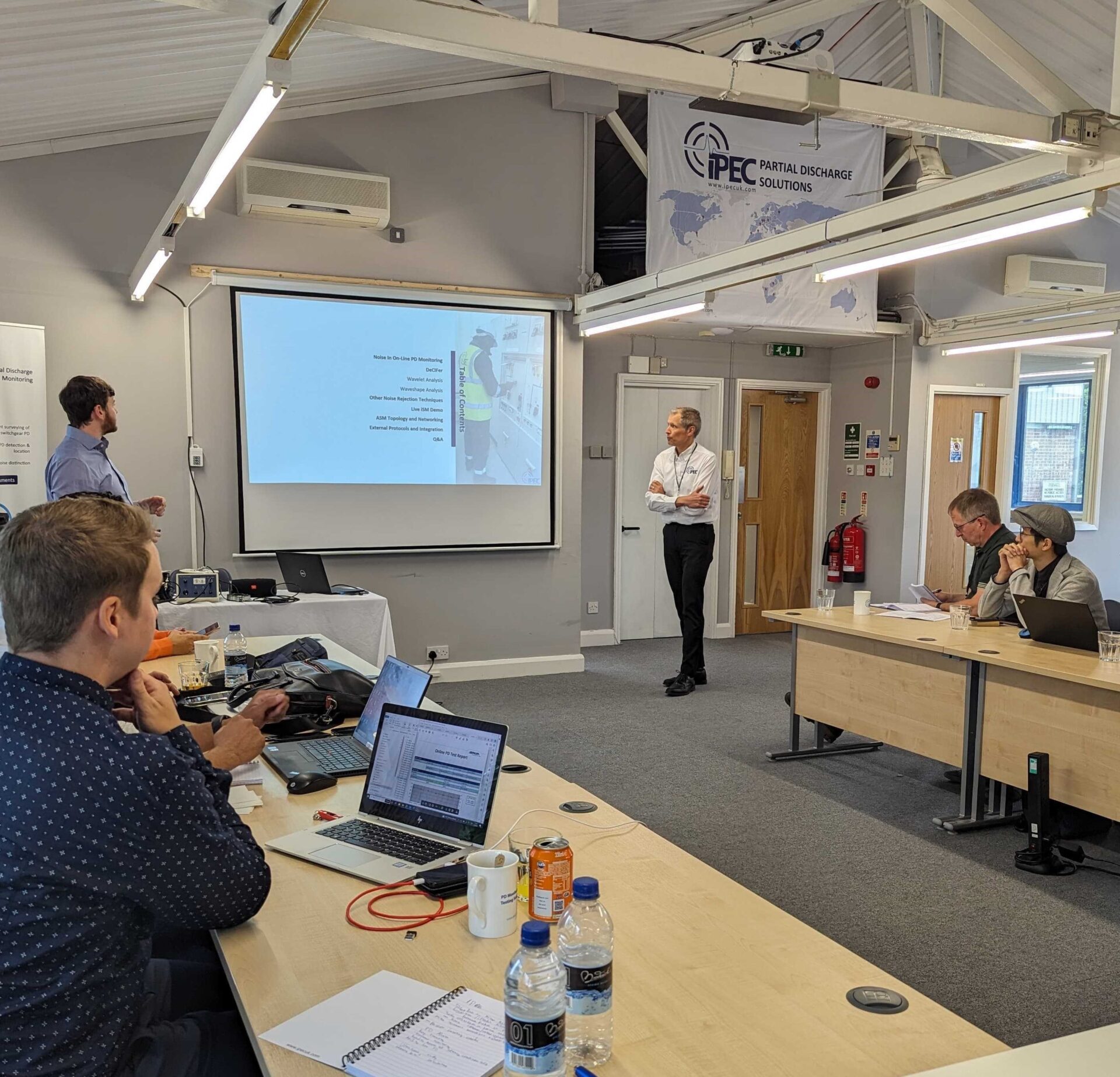 Thank to everyone who attended. We've loved being able to share experiences, show our latest products and services, and take part in thorough discussions with you.
Thank you to Team IPEC for your efforts! You have worked incredibly hard preparing for the conference, making sure everything ran smoothly and making everyone feel so welcome!
We are very excited about what the future of IPEC holds.
If you'd like to see how the week played out and what we got up to, head over to our LinkedIn!
---