Renewable Energy generation forms a core, and every increasing role in delivering the energy requirements of the modern world.
Unlike traditional fossil fuel power generation, renewable energy can be deployed in smaller and a more distributed form. These distributed generating assets form a HV network more akin to a traditional distribution network than generating network, with a greater number of transformer, substations and cable systems required to bring power back to the local or transmission grid.
Renewable networks now increasingly facing the challenge of ageing infrastructure, higher deployment standards and high cost of failure, where Condition Based Maintenance technologies are being more frequently implemented. Unlike older networks, fewer CBM technologies are optimised for renewable energy networks, though this has been rapidly changing in the past decade.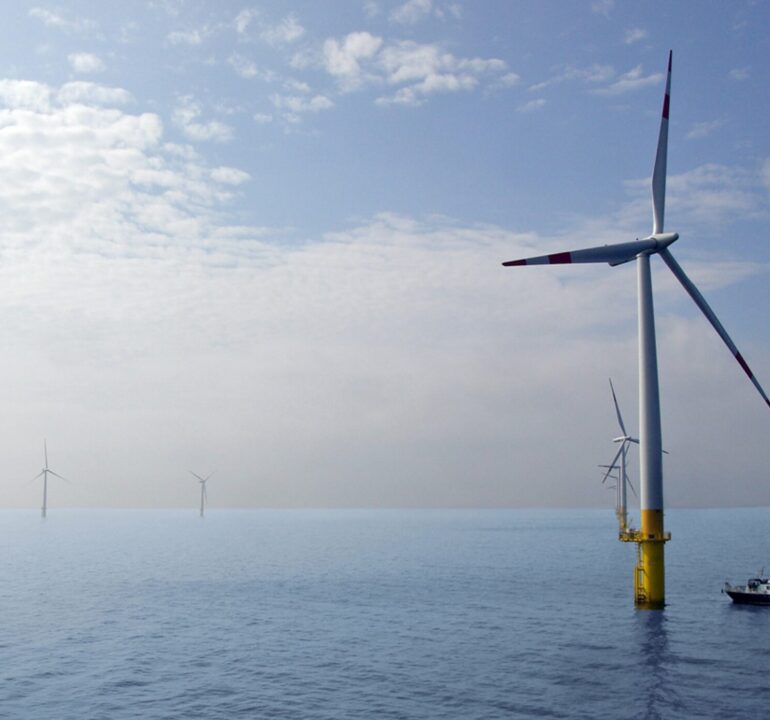 IPEC systems have been successfully implemented in both Solar and wind farms, allowing asset managers to understand the condition and make informed decisions on the maintenance of equipment.
The IPEC services team are experienced working in renewable sites, navigating some of the unique challenges posed by these sites to give the user informed and tailored information about asset health.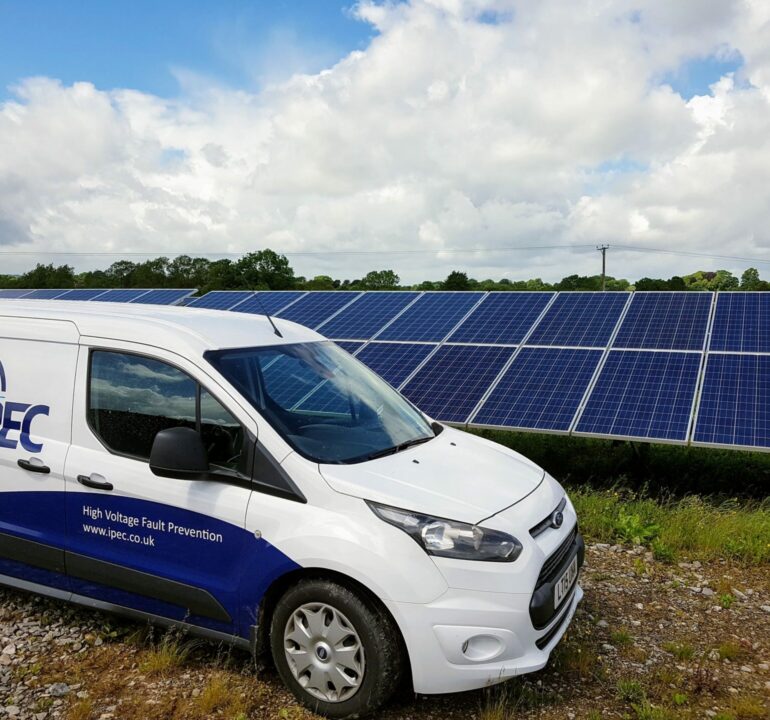 On-line PD Solutions for Renewable Energy Infrastructure
Monitoring and Testing for Partial Dicharge (PD) is just as applicable to assets across renewable networks as any part of the traditional Generation and transmission and distribution networks. The implementation of these solutions can be done on-line, without the need of a shutdown to conduct the monitoring or test being implemented.
IPEC's PD testing services and Instruments can be used to assess the condition of various renewable assets on a routine basis, to give asset operators a periodic understanding of network condition.
Our permanent monitoring solutions have been optimised for continuous PD detection across renewable sites, with features and functions sopecifally designed for the environments they will be deployed in.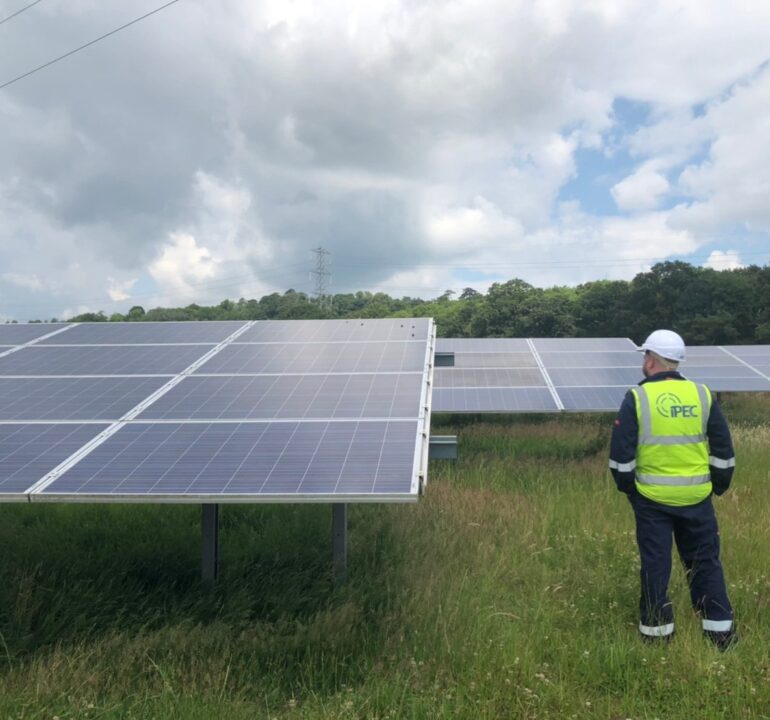 For information on IPEC products and services for dedicated applications, please follow the links below.