On-line Partial Discharge Survey
Partial Discharge can form as equipment ages and is often not spotted during regular maintenance of equipment. Conducting a PD Survey will detect defects in in-service assets.
It is important to combine regular maintenance and PD testing of equipment. Often customers do not want to conduct PD testing themselves, IPEC's PD survey service can be integrated into the asset manager's maintenance and testing process.
IPEC's service team has many years of PD experience and conducts PD testing and surveying in the UK and abroad. Unlike cable PD testing or switchgear PD testing our PD survey service is designed as a regular maintenance tool for your cable and/or switchgear assets, allowing IPEC to take responsibility for the PD testing and analysis of your equipment.
The service will take up to 1 day on site per substation, depending on the size.
Service will be conducted by IPEC and/or Appointed Agent Engineers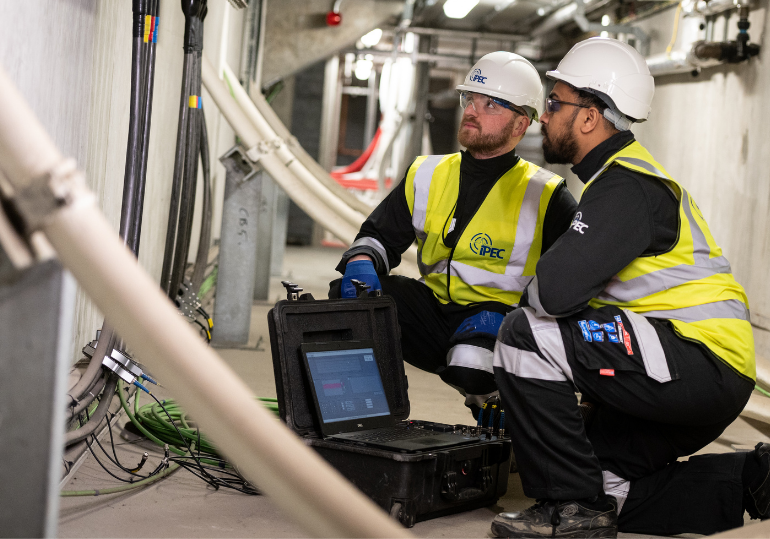 We can conduct PD Survey on:
MV, HV, EHV cables, 6.6kV to 500kV
Cable terminations
MV/HV Air Insulated Switchgear (AIS) and accessories
Dry Type Transformers
Cable Joints
Upto 4km from test point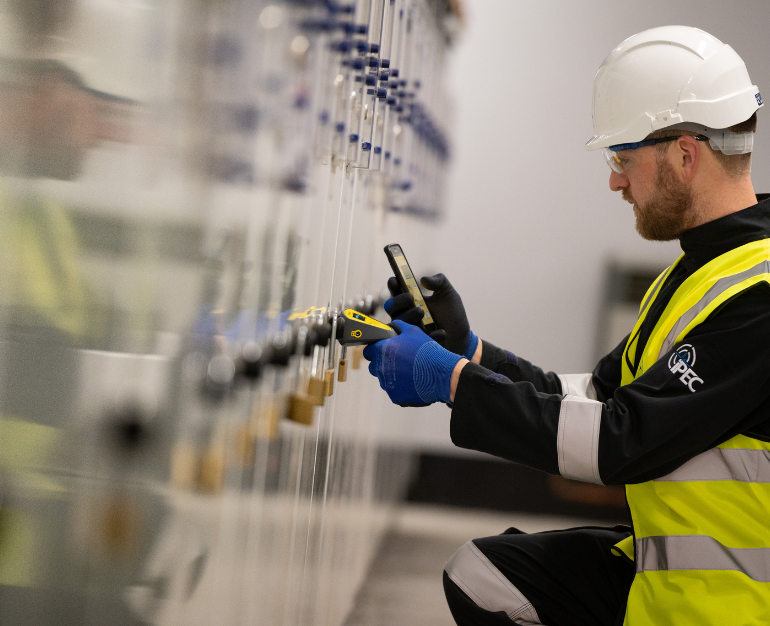 Survey and Asset Assessment ( AIS, GIS, Cables, Overheads)
Panel by Panel assessment for AIS SWG
Joints and Termination end to end Assessment
Window access UHF to PD Detector Assessment
Noise level Assessment and baselining for filtration
Outcome and Deliverables
IPEC PD Report detailing current Asset PD status with recommendation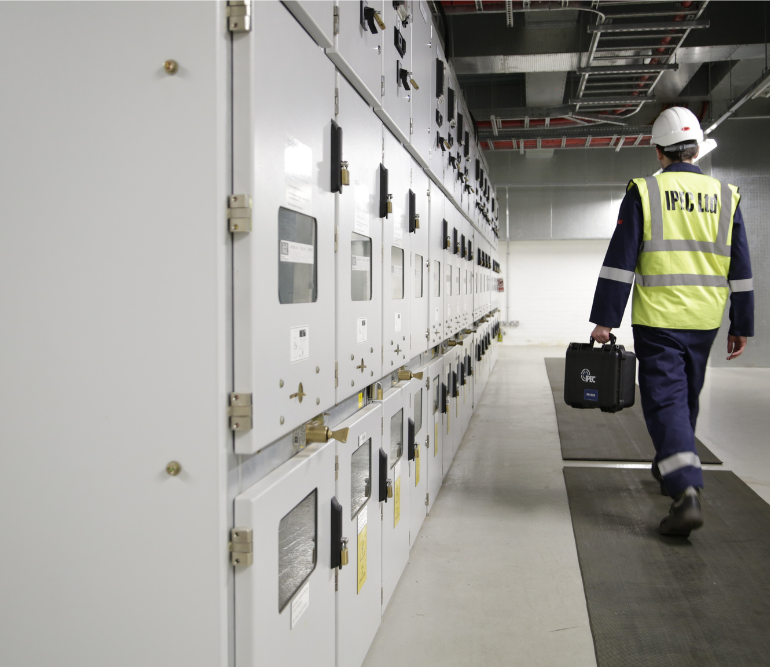 IPEC's PD Survey Service can cover
Whole networks
High priority cables or switchgear
PD testing before an event
Quarterly, yearly, or bespoke PD Services contracts
Where IPEC Teams are Based
United Kingdom & Europe
United Arab Emirates & Middle East
Kingdom of Saudi Arabia
India & South Asia
Asia Pacific
Other worldwide locations on request
Get in touch for more information