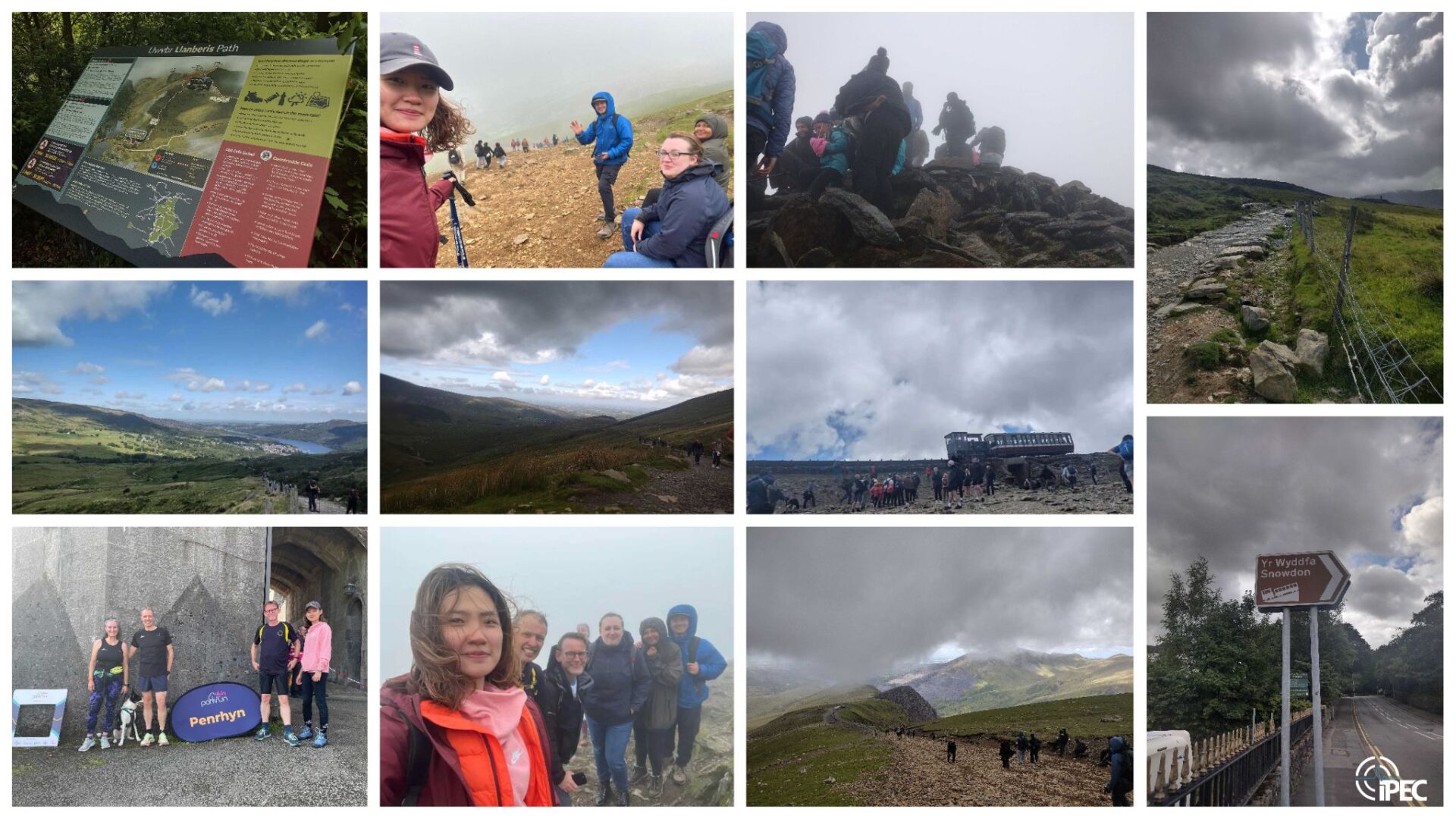 Team IPEC reached the Snowdon Summit!
31 / 07 / 23
Company
We did it! Team IPEC completed the Snowdon charity hike on Saturday in support of the DEC Turkey and Syria Earthquake Appeal.
Although very cloudy at the summit, we ended up with a brilliant day and it felt like such a great achievement taking on the challenge! 🏞️
An extra well done to those who took part in a parkrun before the hike even began!
We've amazingly almost reached our JustGiving donation target! Thank you to those who have shared and donated! Your support is massively appreciated and it kept us motivated throughout the journey.
https://www.justgiving.com/page/ipec-limited-1688033606200
Where will we end up for our next IPEC charity fundraiser? 🤔
---