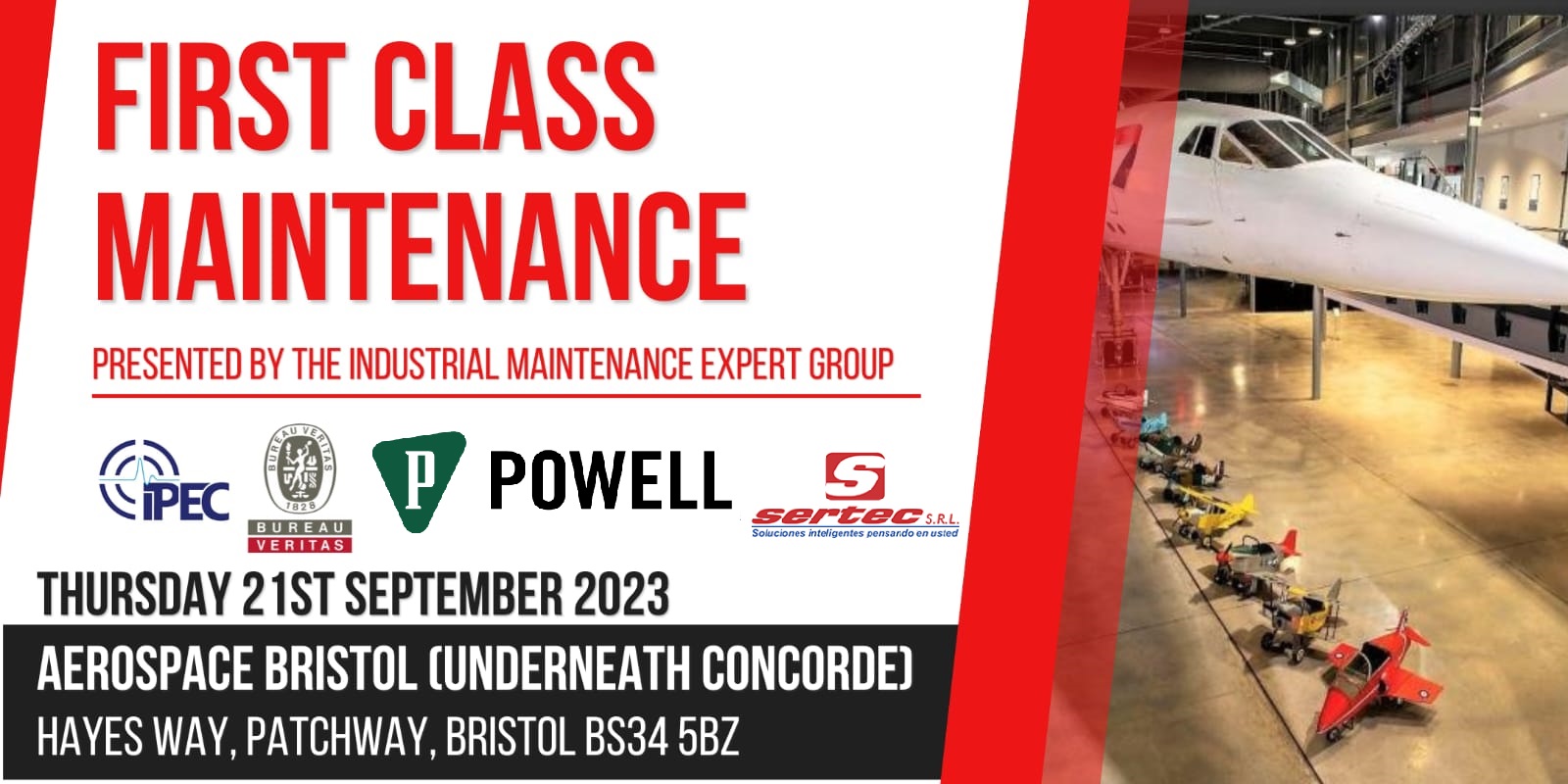 Event Announcement: First Class Maintenance
01 / 08 / 23
Events
We are excited to be joining one of our UK distributors, Jason Butler, at the 𝐅𝐢𝐫𝐬𝐭 𝐂𝐥𝐚𝐬𝐬 𝐌𝐚𝐢𝐧𝐭𝐞𝐧𝐚𝐧𝐜𝐞 event on the 𝟐𝟏𝐬𝐭 𝐨𝐟 𝐒𝐞𝐩𝐭𝐞𝐦𝐛𝐞𝐫 in Bristol.
Located at 𝐀𝐞𝐫𝐨𝐬𝐩𝐚𝐜𝐞 𝐁𝐫𝐢𝐬𝐭𝐨𝐥, this is a full-day engineering event with perfect opportunities to learn new things and network with new people!
Our Services Manager, Enam Miah will be there to talk about assets maintenance, and providing those attending with a 𝐥𝐢𝐯𝐞 𝐝𝐞𝐦𝐨 𝐨𝐟 𝐜𝐚𝐛𝐥𝐞 𝐟𝐚𝐮𝐥𝐭 𝐢𝐝𝐞𝐧𝐭𝐢𝐟𝐢𝐜𝐚𝐭𝐢𝐨𝐧!
There are a limited number of places available, so be quick booking your place if you'd like to join us!
https://www.eventbrite.co.uk/e/first-class-maintenance-tickets-645880184017?aff=oddtdtcreator
We look forward to seeing you there!
---