On-line Partial discharge (PD) monitoring and testing solutions can be deployed to assess the condition of in-service inter-turbine and array cables, export cables, switchgear and transformers in onshore and offshore wind farms.
PD is detected in both HV Cables and switchgear equipment using various sensors installed either at the switch rooms and switchyards, or in each tower. A fibre optic link connects can be used to connect the sensors and systems together, to form a comprehensive monitoring solution for the targeted assets, or the complete Wind Farm network.
On-line PD Testing of Wind Farms
On MV and HV distribution networks, online PD testing solutions are routinely implemented. In wind farms, as deployment accelerates and existing assets begin aging, there is an increasing requirement for deployment of online PD solutions, as one of the few methods available to assess the condition of HV assets whilst in operation.
PD testing solutions deployed on wind farm networks are tried and tested on the transmission and distribution side of the network, and similar technology can be applied.
Key features of online PD testing and monitoring for wind farm:
In service asset condition information
Ability to implement improve Condition Based Maintenance
Identify defects before failure
No shutdown required
On-line PD Monitoring and Testing can be applied to the following assets:
On-shore and off-shore Switchgear
Export Cables
Array Cables
Wind Turbine Generator (WTG) Switchgear
Generators
Transformers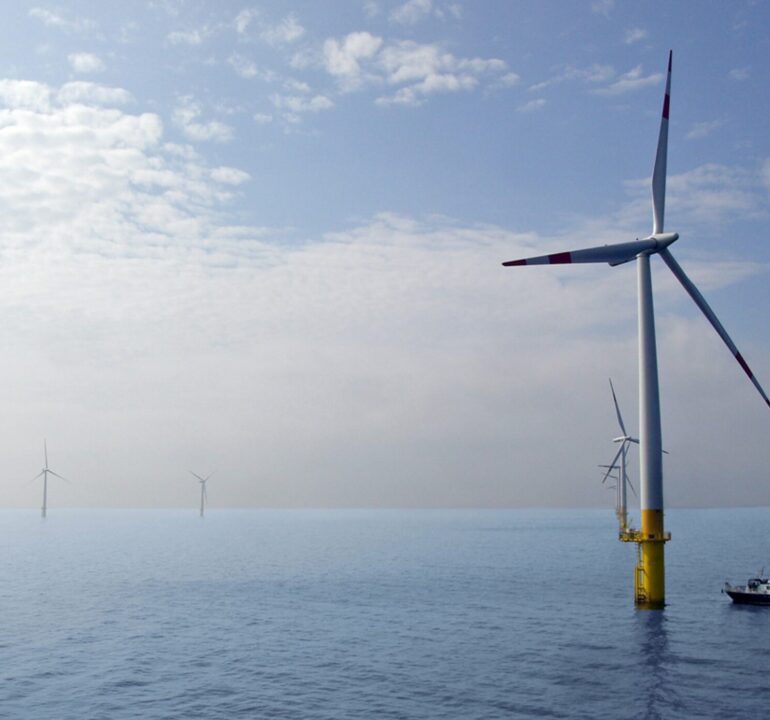 Cable PD Testing
When a PD occurs in a defect in a cable, joint or termination, a signal is induced that travels away from the discharge site in both directions. This high frequency current pulse travels inside the cable until it reaches the cable end where it follows the path to Earth. The HFCT partial discharge sensor connected around the HV cable earth/sheath detects the passing current and generates a small voltage signal, this is detected by the PD test device.
Switchgear and Transformer PD testing
In switchgear and transformers, there are two primary locations of defects and type of PD found in switchgear and dry type transformers.
Internal PD – CC-TEV
Partial Discharge activity inside metal clad high voltage plant induces small voltage impulses called Transient Earth Voltages on the surface of the metal panels. TEVs travel around the surface to the outside of the switchgear, where they can be picked up externally using the CC-TEV sensor.
Surface Tracking – AA-Ultrasonic
Defects on the surface of high voltage insulators are prone to a phenomenon known as surface tracking. Tracking causes carbon deposits that build up over time, ultimately leading to flashover and insulation failure. The AA-Ultrasonic sensor is highly sensitive to the ultrasonic emissions produced by tracking and enable the onset to be detected before insulation failure.
PD Testing and Monitoring Solutions
Permanently installed monitoring and portable solutions can be deployed on wind farm assets, both onshore and offshore. IPEC have a range of products and services optimised for monitoring on wind farm.
Permanent on-line PD monitoring
Handheld on-line PD Spot Testers
On-line PD Testing Services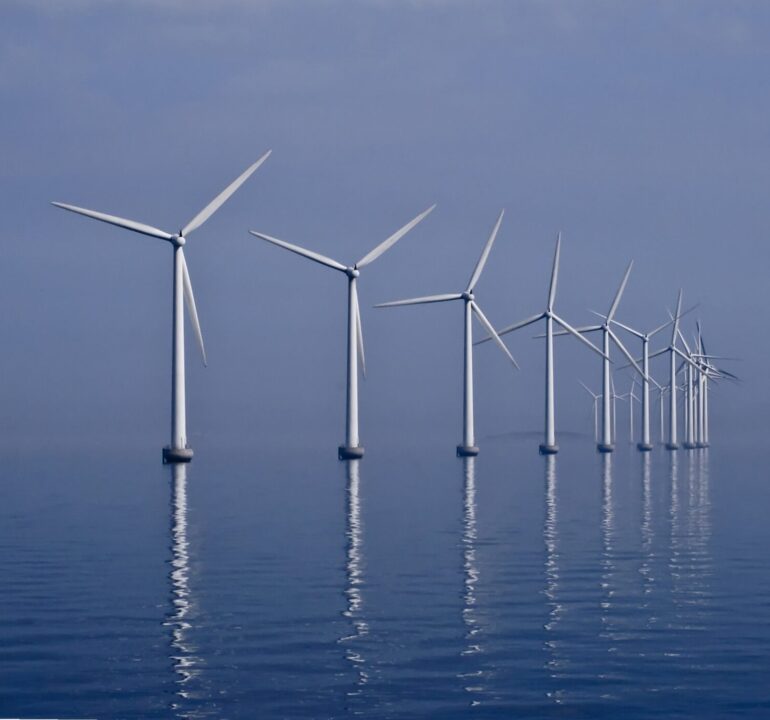 IPEC support asset managers to identify the best solutions for on-line PD testing for onshore and offshore wind farms, please contact IPEC for further information and support.