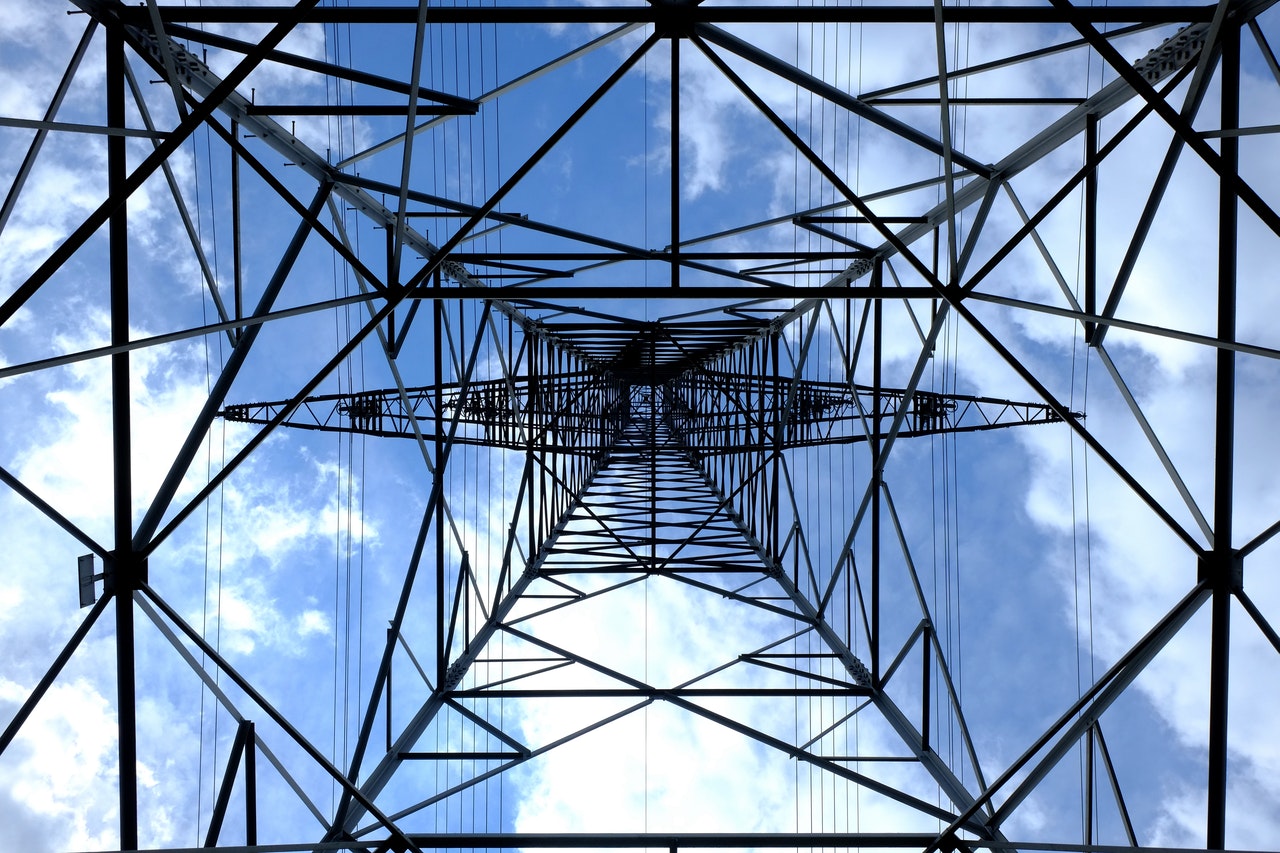 Utility, UK – Fault Prevented in 33kV Switchgear
03 / 03 / 15
---
Summary
Partial Discharge spot testing was carried out in the 33kV substation of a utility customer in the UK. High TEV signals were detected across the switchboard. A PD source was identified originating from the bus bar enclosure of this panel. A switching investigation was conducted and the panel was de- energized cable box, opened and visually inspected.
Upon inspection evidence of surface tracking damage from electrical stress was seen around the through brushing. The result is a breakdown in the polymer and a chemical compound 'nitrate oxide' which is the white residue seen on the brushings in this picture. This corresponded to IPEC's initial spot testing results. It was concluded that the through brushings should be changed. IPEC received confirmation that the through brushings have been changed and that all discharge activity has completely stopped.

Conclusions
IPEC identified and located a source of partial discharge at the 33kV substation. A combination of; spot testing, HFCT procedure testing, CC-TEV procedure testing and airborne acoustic testing was used to located the PD source. The company went on to replace the through brushings and a switchgear fault has been prevented.