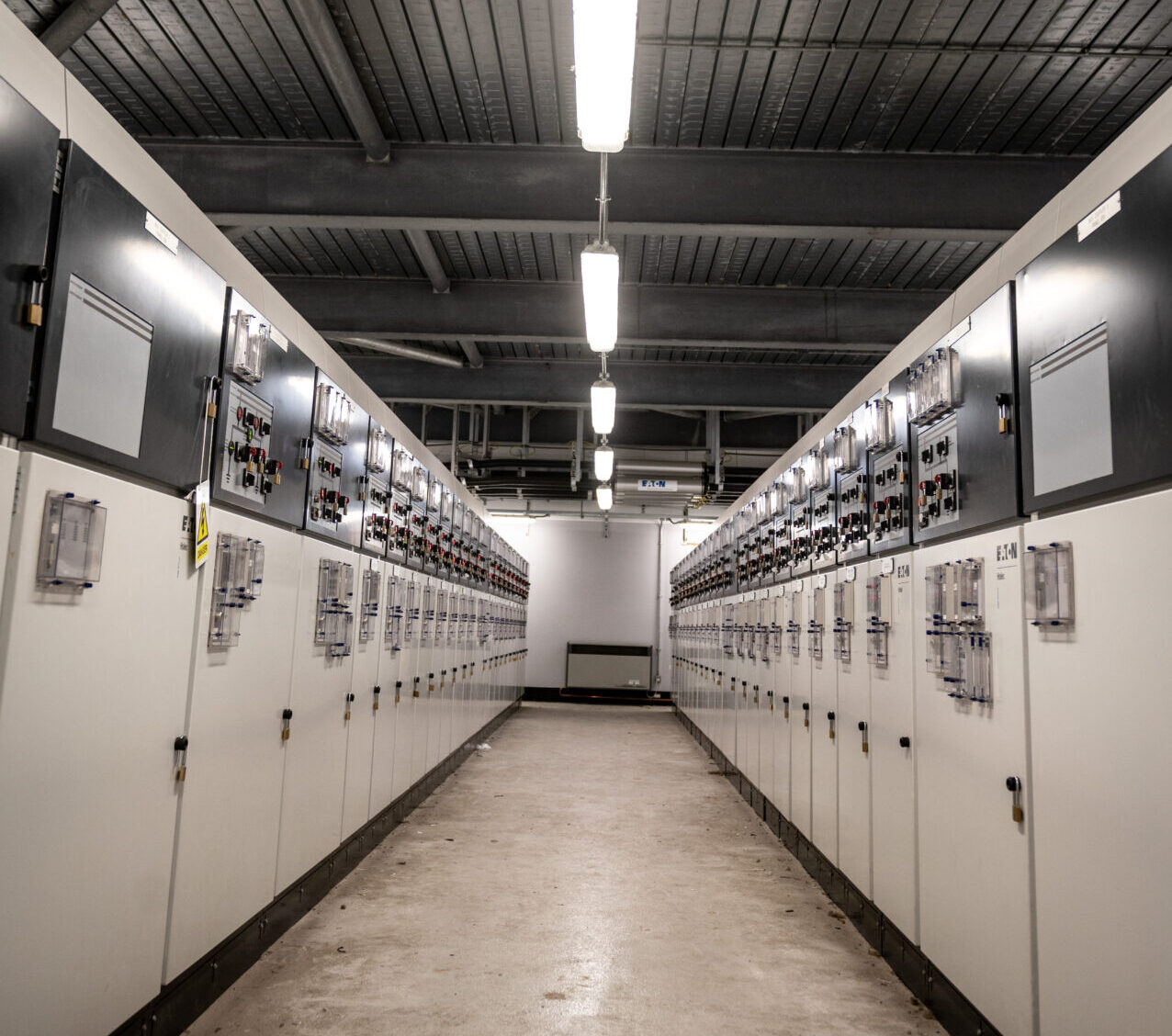 Switchgear PD Detection and Location
23 / 09 / 14
---
Summary
The Middle East based State Owned Utility company use the IPEC PD-SGS instrument to test for Partial Discharge in their medium voltage Switchgear and accessories.
In March 2014, high levels of discharge were detected on a Ring Main Unit using the PD-SGS and in response to this an offline investigation was carried out. Significant PD damage was found on the fuse holder, indicating that the asset was close to failure.
Details
Client Engineers carried out routine tests on MV switchgear and accessories using IPEC's PD-SGS instrument. High levels of Partial Discharge activity were detected in the fuse chamber of a ring main unit by the inbuilt TEV (Transient Earth Voltage) and Ultrasonic transducers.
Investigation
Following the detection of Partial Discharge activity, an offline investigation was conducted on the asset to locate the discharging component. Clear evidence of extensive burning and carbonisation was seen on the Fuse Holder within the Fuse Chamber, as shown in the images below.
Following the investigation, the defective components were replaced. On-line PD tests were carried out again and the discharge had ceased. It was clear from the extent of damage that the unit would have failed had it not been detected.