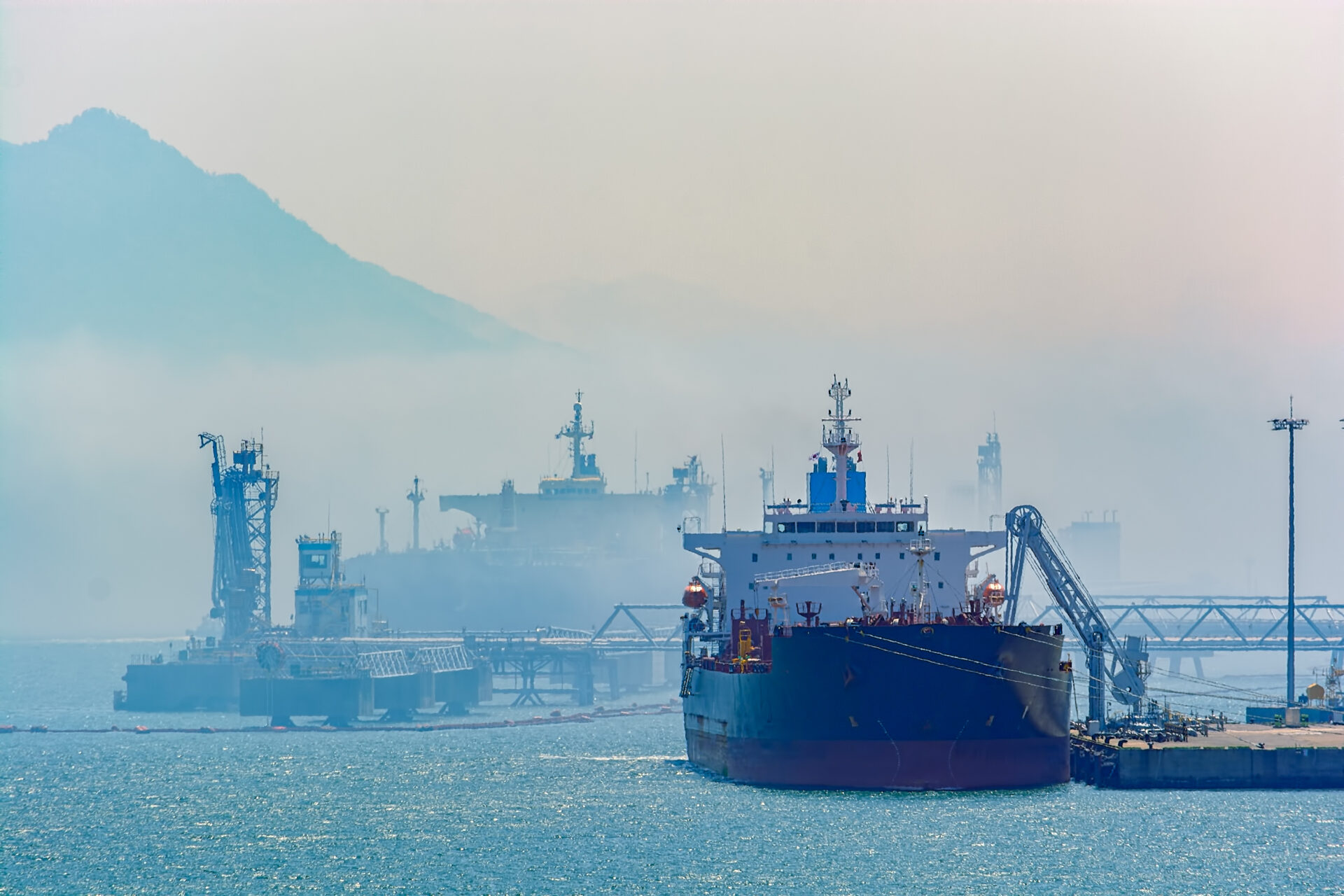 Oil Company, South Korea – IPEC ASM Detects Partial Discharge
26 / 04 / 16
---
Summary
Annual reporting of an oil company in South Korea conducted by IPEC showed high levels of PD on cableEA4800B as detected by IPEC's ASM monitoring system. The PD had a large magnitude and clear reflections so IPEC recommended that the cable should be switched out for a full investigation.
Details
IPEC conducted an annual data analysis report for the client, as part of IPECs data analysis service in December 2015. Data was taken from the ASM monitor which is installed in the client's substation. The analysis showed that there were high levels of PD along the cable. IPEC recommended that the cable should be taken offline for repair. The diagram on the right shows at which point the PD started to increase.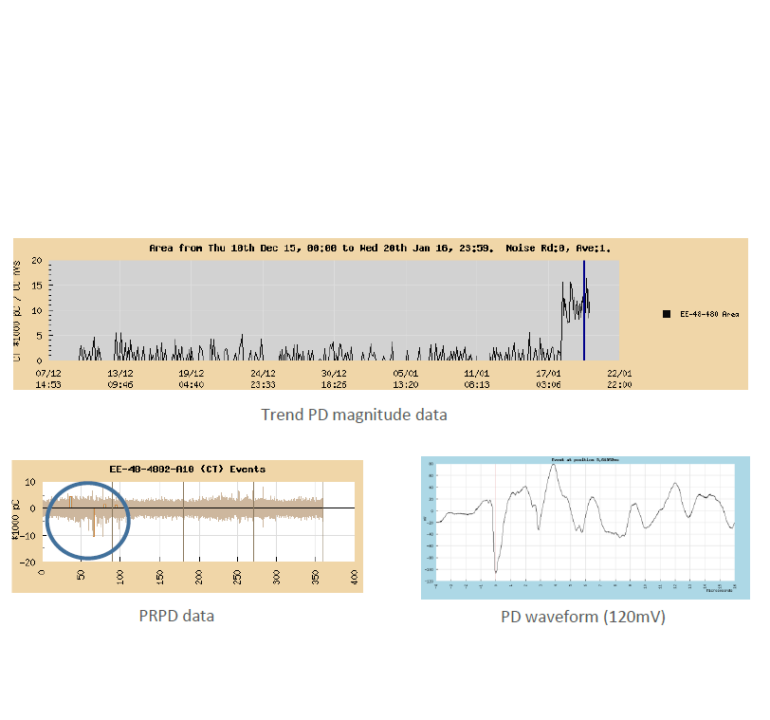 Conclusions
The customer responded to the recommendations and took the cable offline to repair the defect. Once this was done the circuit was re-energized and the PD did not return. In conclusion, a cable fault was prevented due to the advanced warning from the ASM PD monitoring system and Data Analysis reporting. If these defects were left to degrade further, it's likely that faults would have occurred and may have caused unplanned outages.