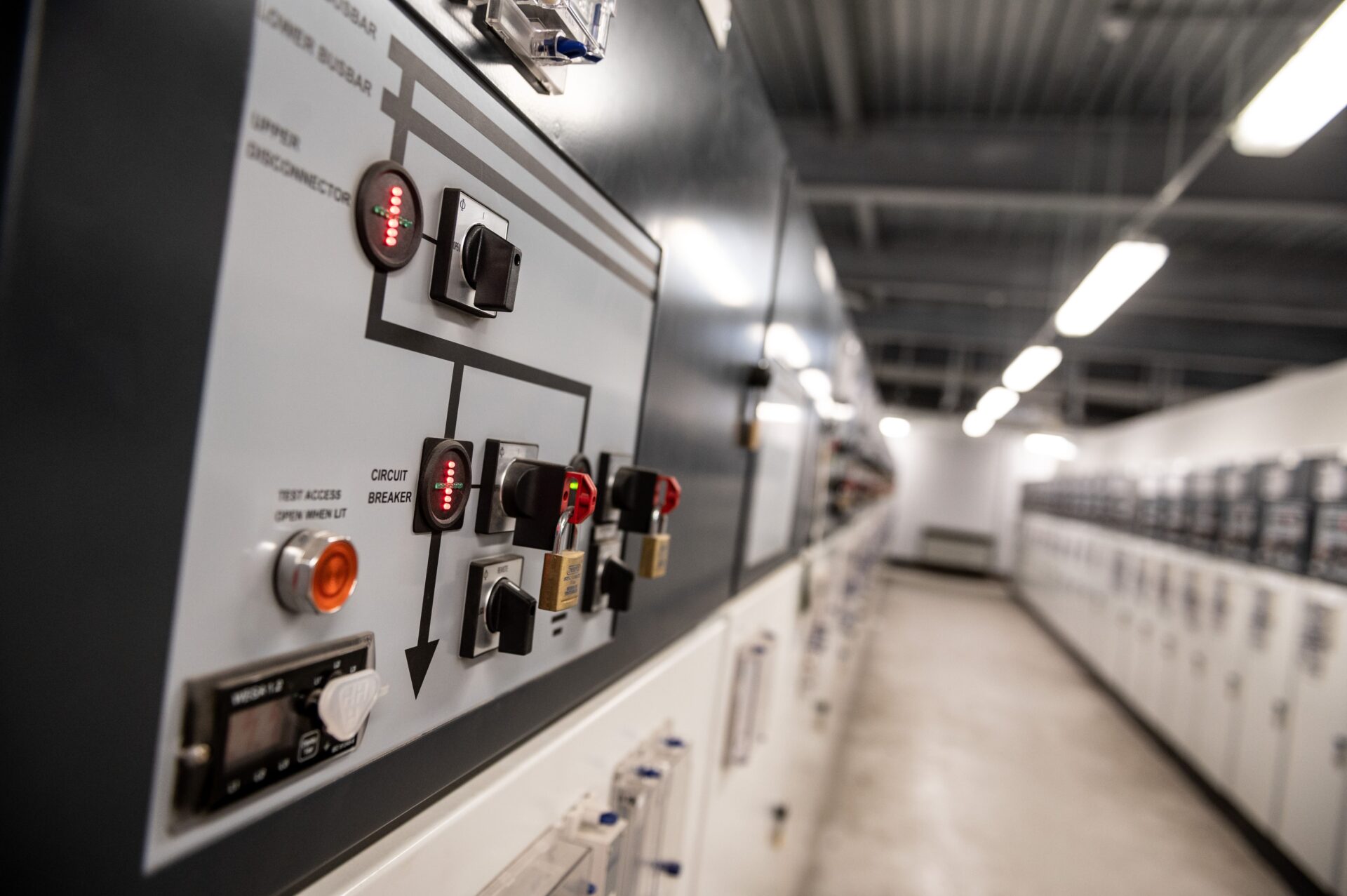 TEV Partial Discharge Spot Testing
Different sensors are used depending on the plant being inspected, each sensor being tuned to give optimum performance. The system samples the analogue signals from the Partial Discharge sensors at an extremely high rate, as to give the best possible resolution and sensitivity. The data acquisition in use has the following features;
100MS/s sampling frequency

14 bit resolution

Spike and surge protection electronics

Power cycle synchronisation for phase resolved analysis
The system will automatically detect and classify PD using the DeCIFer® algorithm, effectively distinguishing between PD and noise. Data can be collected over a very short period or for multiple days of testing- giving the user full flexibility.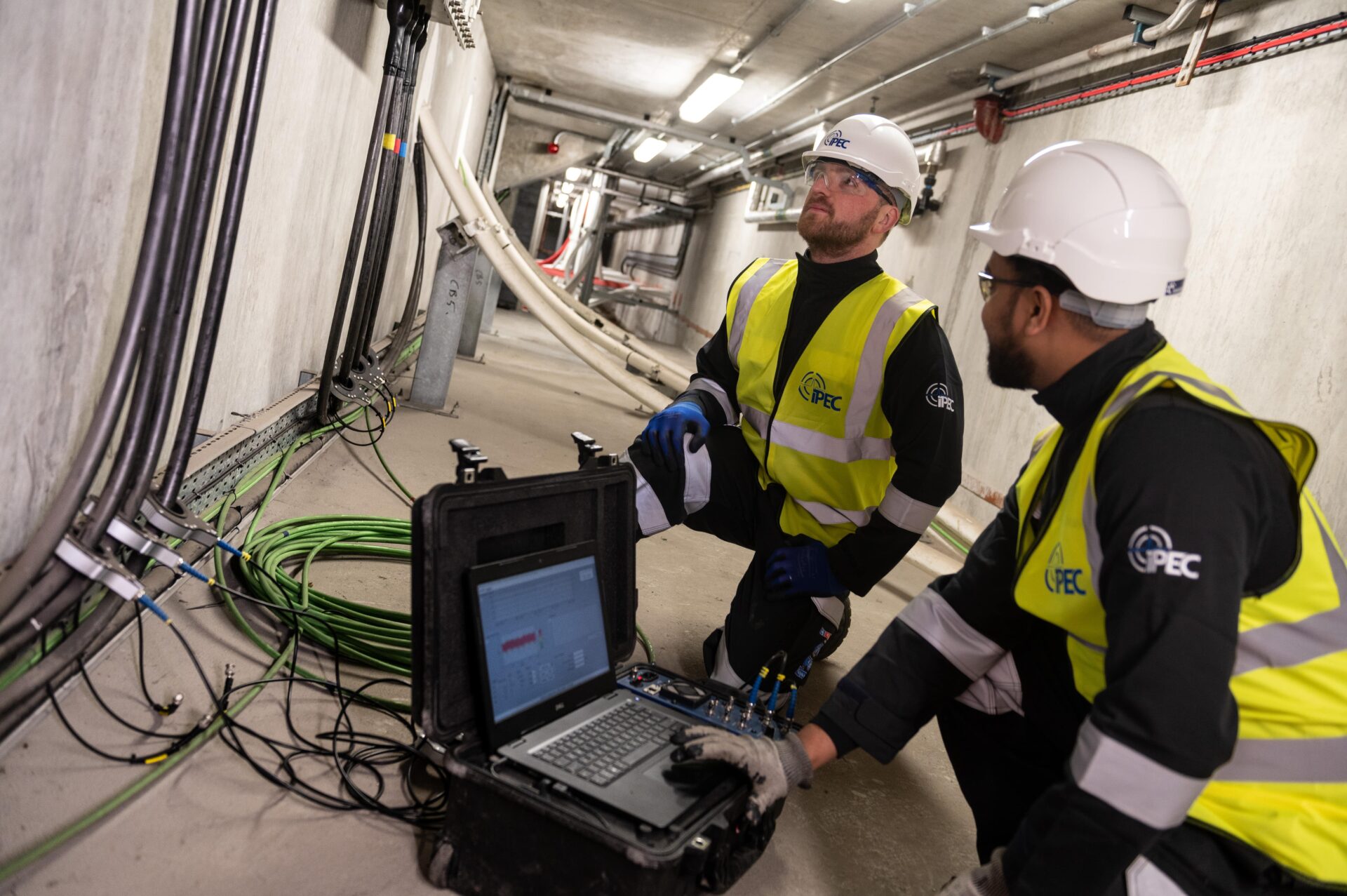 Online Partial Discharge Location
Locating the source of PD whilst the system remains energised, PrecisePD™ uses advanced signal processing to identify PD within noise, resulting in clear and highly accurate cable PD maps.
Network Reliability

– Identifying & locating potential problems with high voltage networks before faults occur improves the reliability of the network through proactive asset management. A better understanding of network conditions allows for planned maintenance to be scheduled, reducing the effect on domestic or industrial customers and improving overall performance.

Cost Effective

– Unplanned network interruptions can be minimized with controlled and planned outages for maintenance. Predicting faults and targeting repairs early saves large operational costs and helps meet regulatory targets. Online mapping proves considerably cheaper to conduct than offline mapping.
On-line Cable Mapping offers a non-intrusive measurement of the location of PD in MV and HV cables, without a need for supply interruption. With the network live, IPECs PrecisePD™ equipment locates PD sources within an accuracy of 1% of the overall cable length.
The equipment consists of two components; iPD and mPD. Using these components together with the supplied IPEC sensors, this system offers the complete online cable mapping solution.