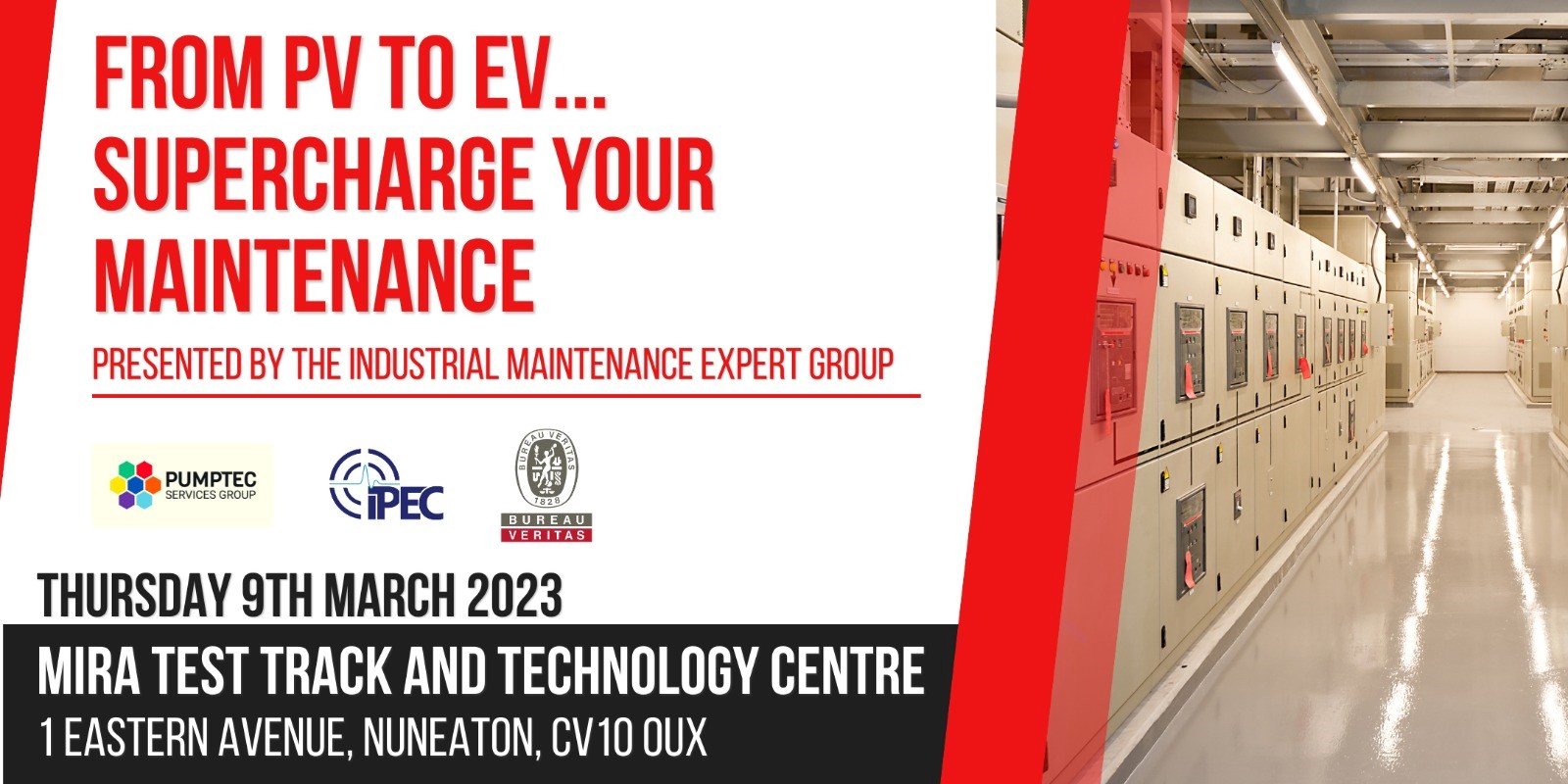 UK Seminar: From PV to EV – Supercharge your Maintenance
19 / 01 / 23
Events
IPEC will be at a UK Seminar: From PV to EV – Supercharge your Maintenance in March 2023!
Our engineers will be at the seminar to give talks on knowledge of Partial Discharge (PD) and how to apply PD knowledge to your Condition-Based Maintenance plan.
Event info
Date & Time:  Thu, 9 March 2023, 08:30 – 16:00 GMT
Location: MIRA Technology Institute and Test Track, MIRA – HORIBA Nuneaton CV10 0UX
What this Seminar is about?
A focus on systems engineering and critical environment maintenance with an agenda that brings key assets into focus. This time we are highlighting best practices for having a sustainable site maintenance scheme linked to emerging technologies (PV & EV)
There will be lots of breakouts for attendees to network and meet new contacts. We also have a small set of exhibitors at the seminar and of course the venue to enjoy.
Agenda & How to Register?
Agenda and registration link HERE.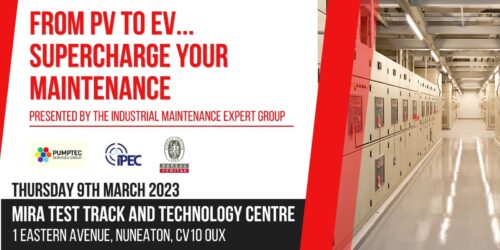 ---