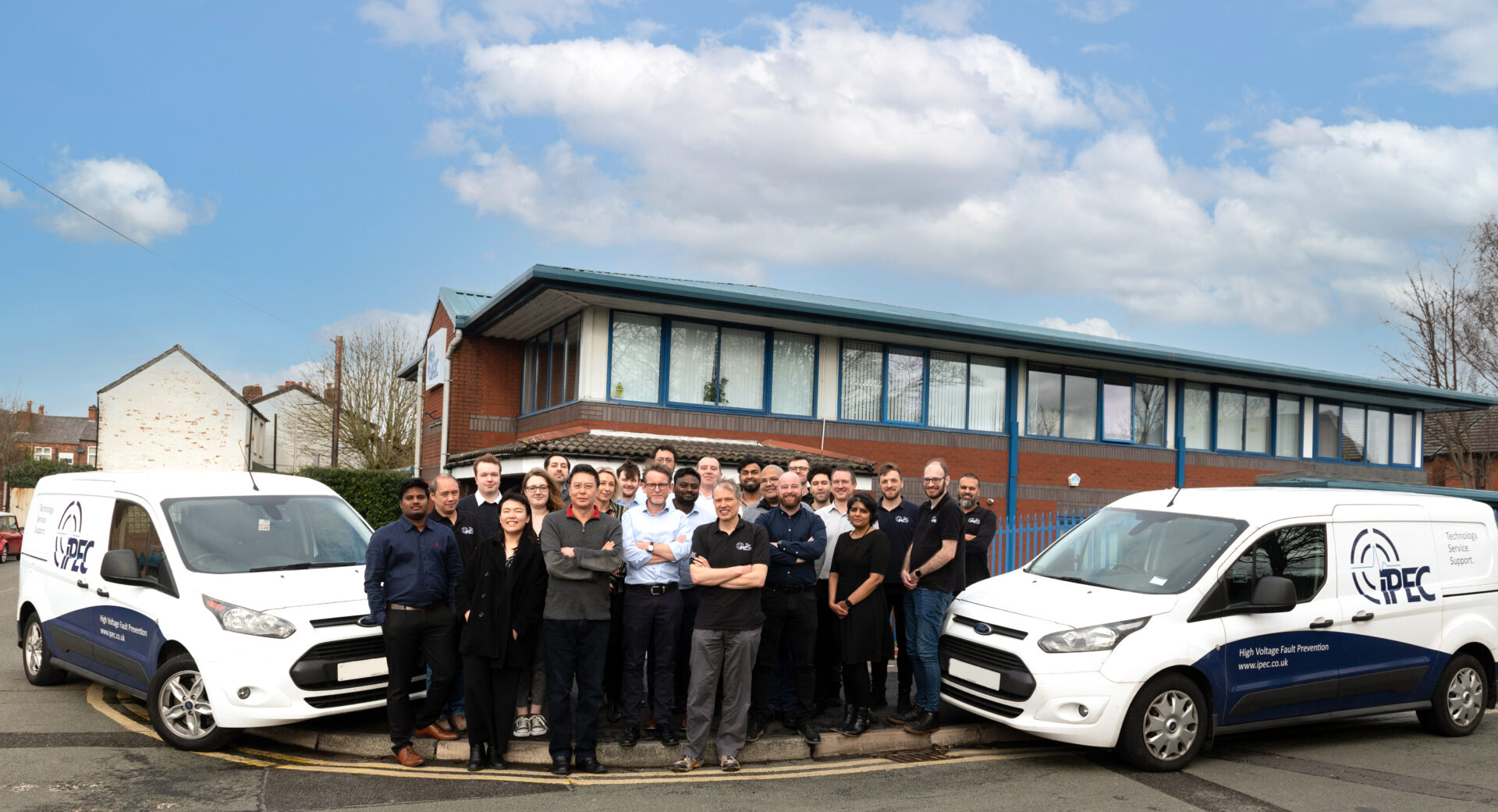 IPEC Turns 27 Today!
08 / 11 / 22
Company
Today is a special day for IPEC, as we turn 27!
From starting up in Manchester in the 1990s, we are proud to see IPEC's growth in the UK and around the world, with our founders still working hard with us in our R&D team!
To celebrate, our UK office will be taking part in a celebration of IPEC's 27th year of trading. Keep an eye on our social media pages over the upcoming weeks to see what we get up to!
Thank you to our customers, distributors and all those involved in supporting IPEC!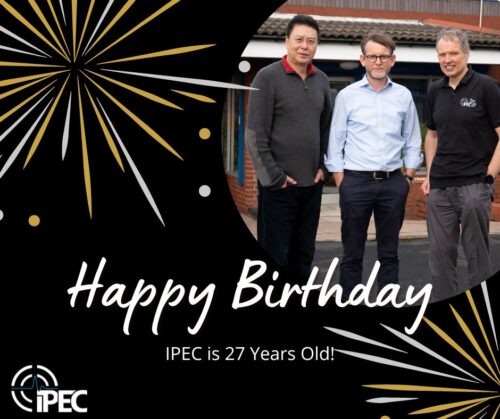 ---