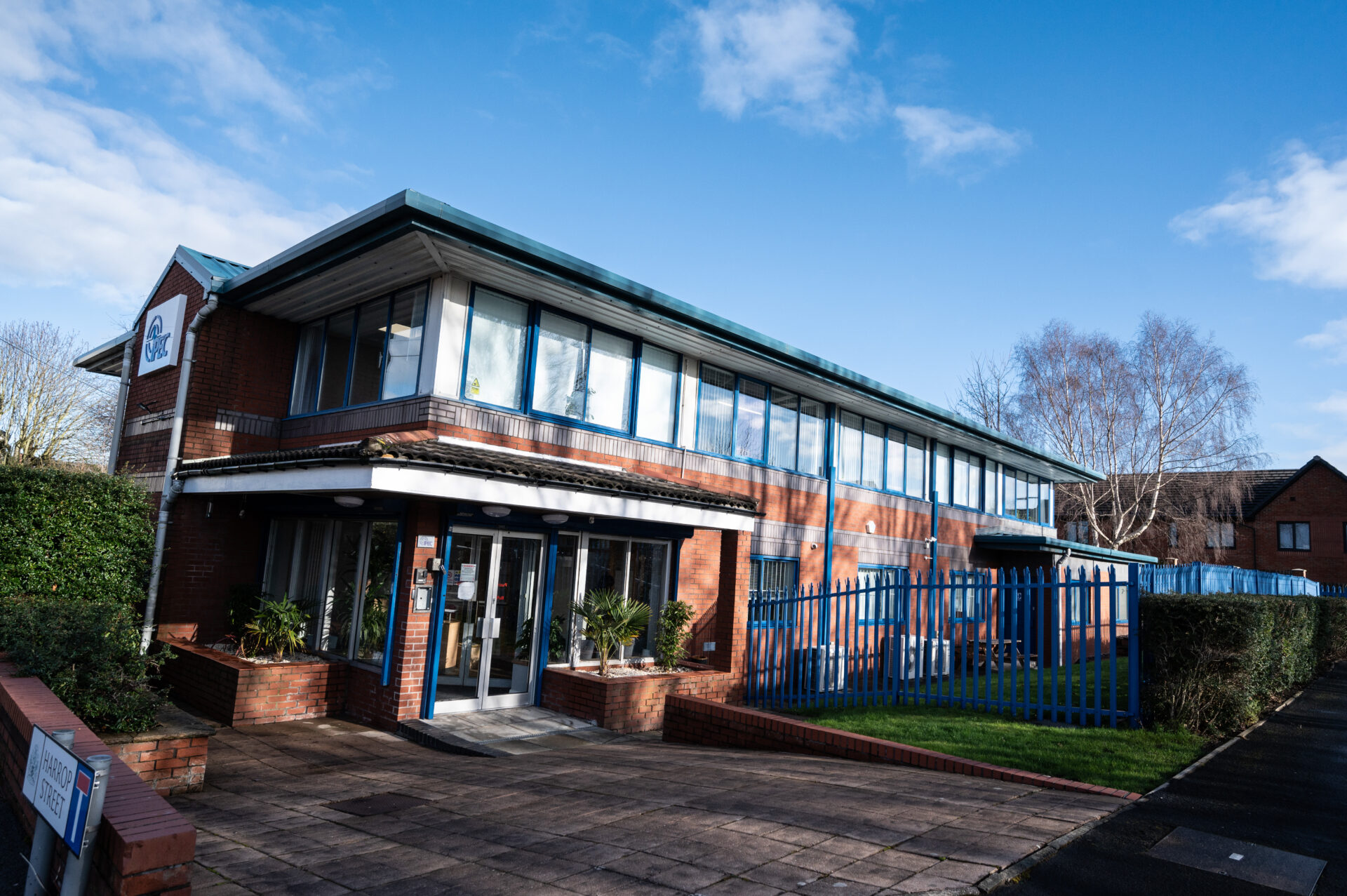 IPEC Day
17 / 11 / 22
Company
Tomorrow our office will be closed as we celebrate IPEC Day!
IPEC Day has become a tradition since our 25th birthday, where we take a day to celebrate our company and give our staff a day to do something to benefit their mental and physical health. This can include outdoor walks with family or friends, hikes, or just taking some time away from a usual busy lifestyle.
For the first time this year, we have dedicated a theme, which will be "27" and will be running a competition to see who has celebrated the theme in the best way!
Keep an eye on our social media to see what we get up to and see who wins our competition next week!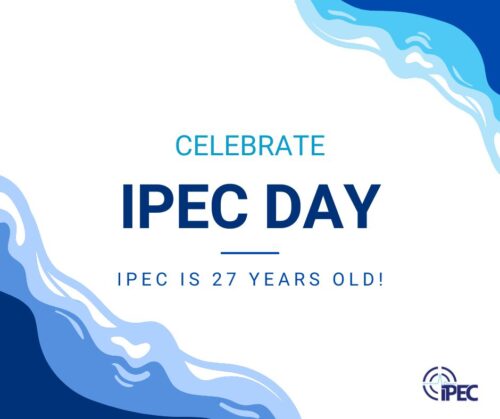 ---