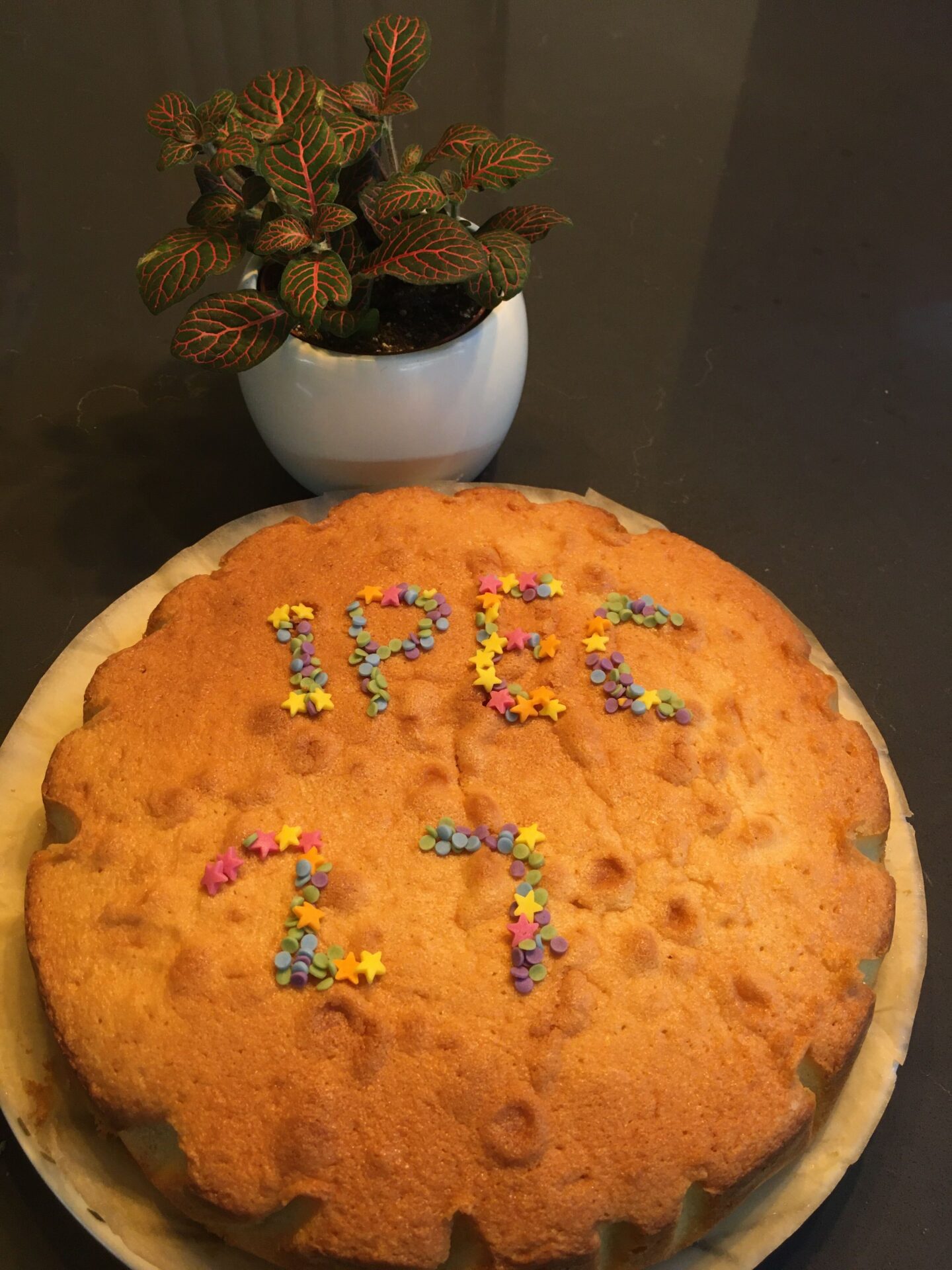 27 Themed – IPEC Day Competition
22 / 11 / 22
Company
The results are in!
This year for IPEC Day we held a competition amongst our team to see who could celebrate and incorporate the "27" theme the best to celebrate IPEC's 27th birthday. We had so many amazing entries including hikes, baking, gaming, and runs.
This year our winner is one of our web developers, Anju Rajan, who amazingly created a "day in her life" that included the number 27 throughout. Our HR and Admin Manager, Keren Sayers also won a prize for the best photo of the day.
The Best Interpretation
The Best "27" IPEC Day Photo
Thank you to our wonderful team for taking part and putting in so much effort, and well done to both of our winners!
We thoroughly look forward to doing it all again for our next IPEC Day!
More IPEC Day photos from our team: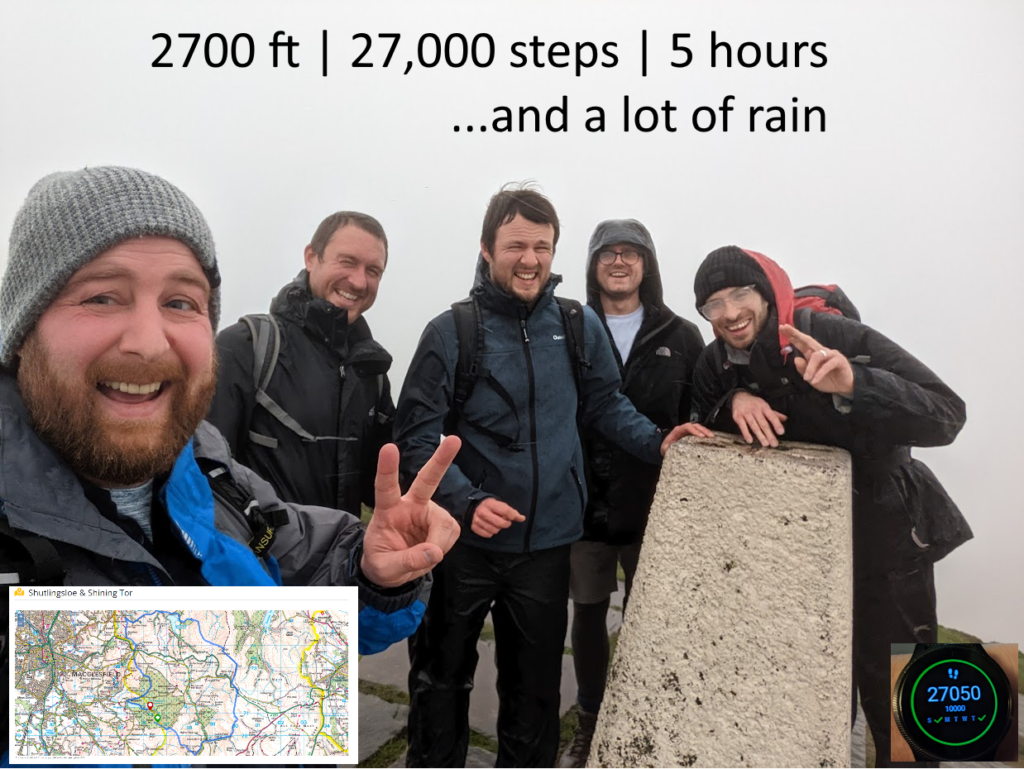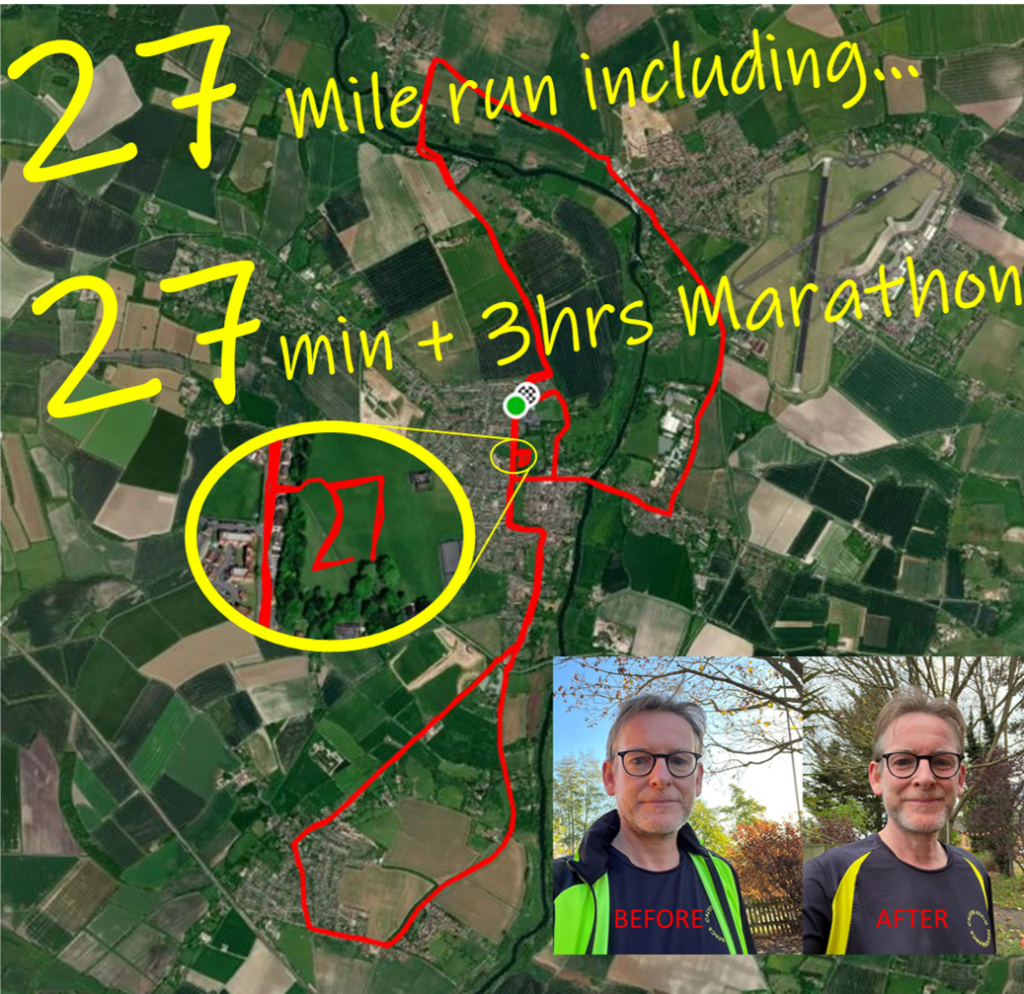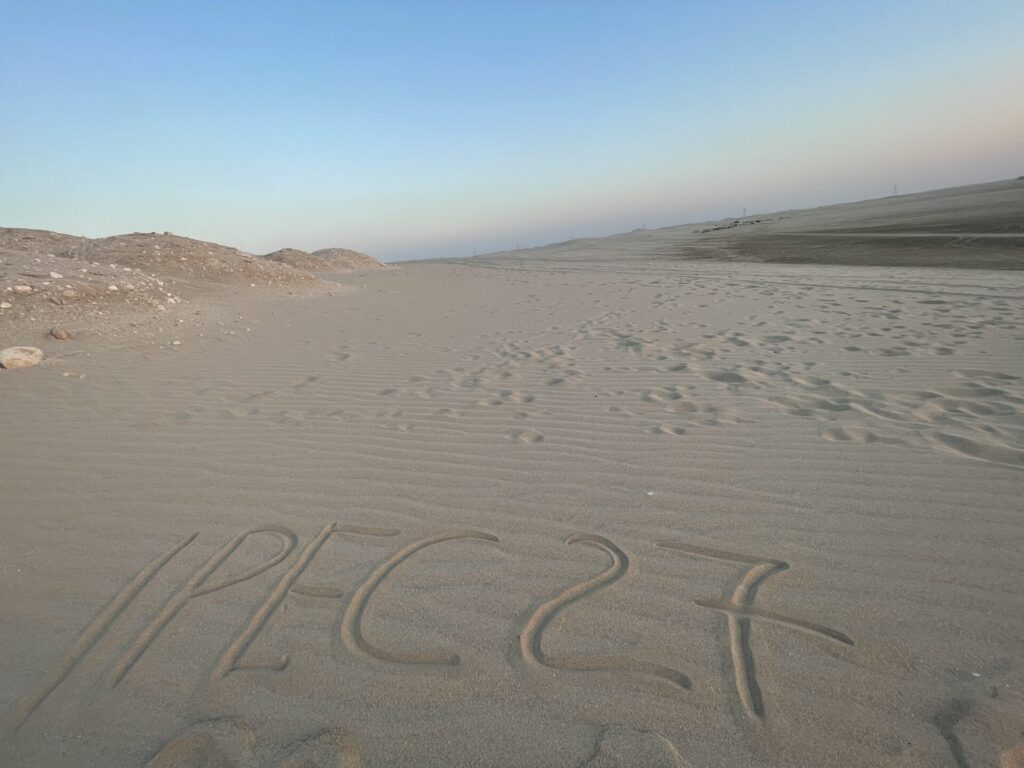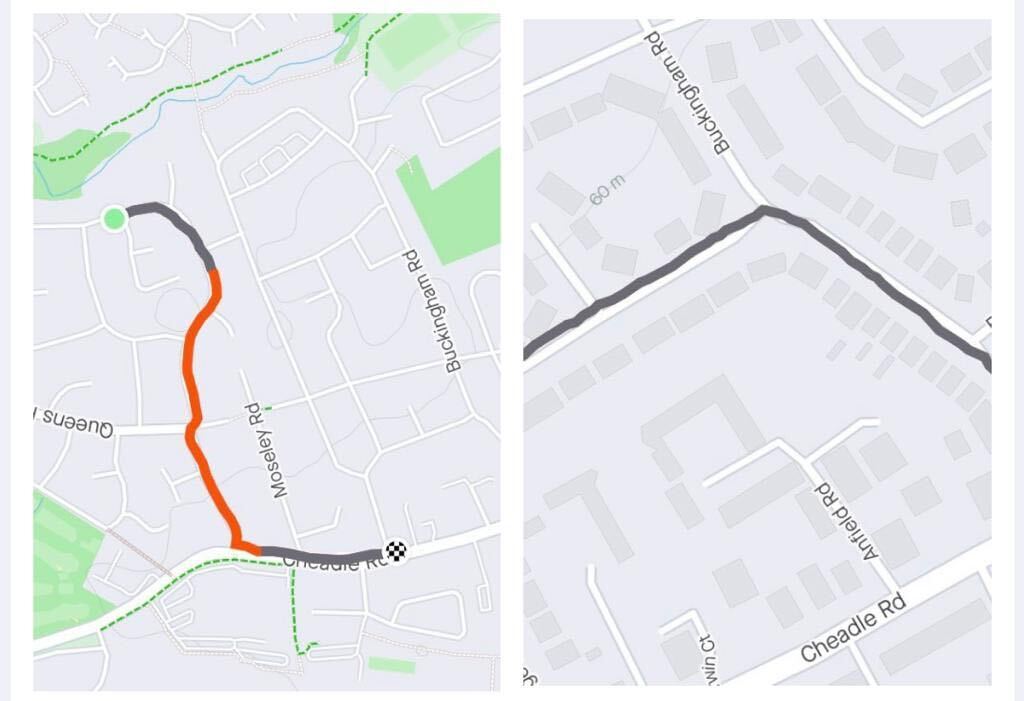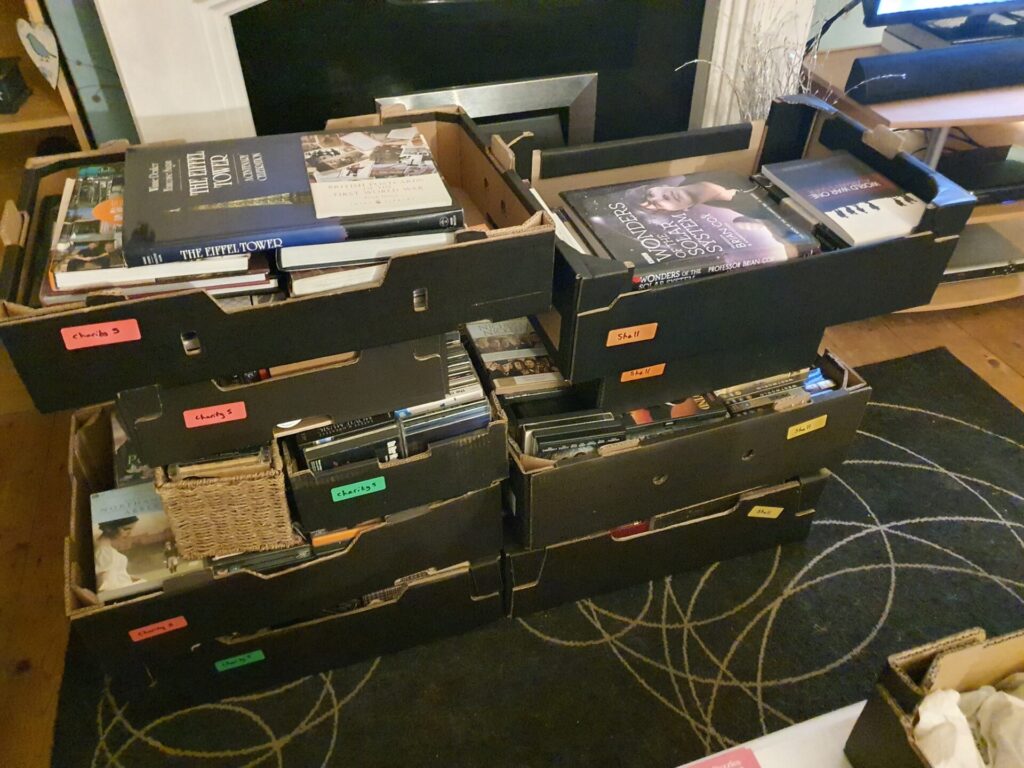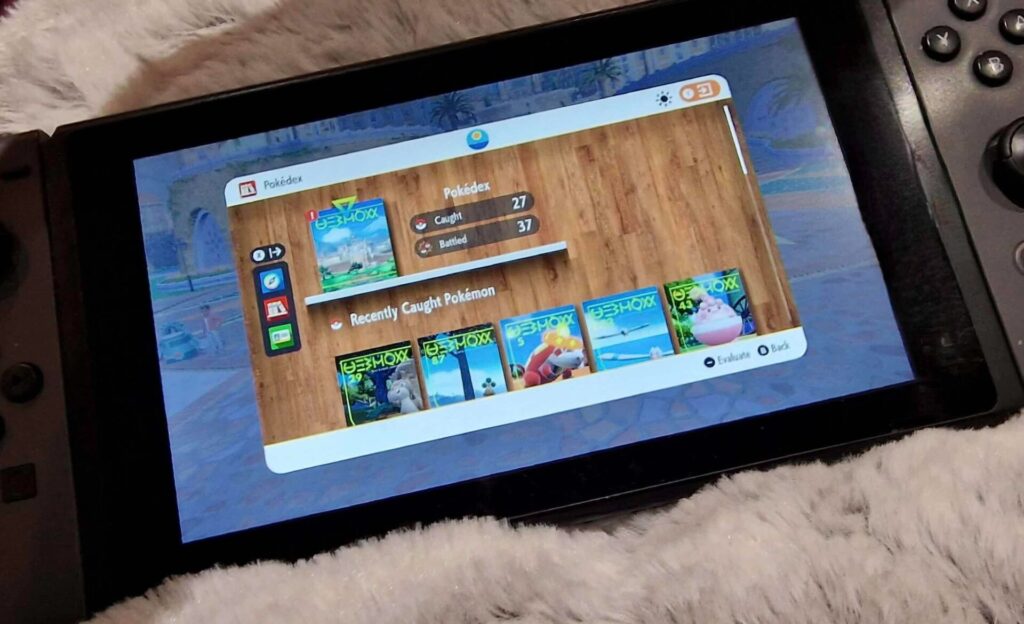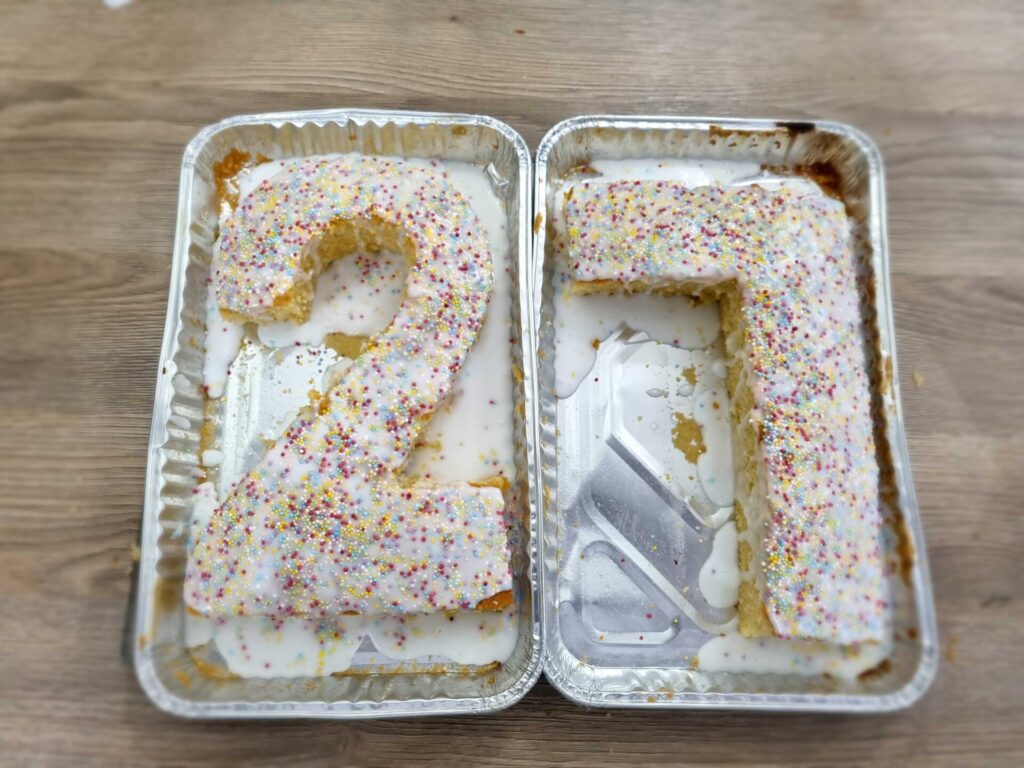 ---