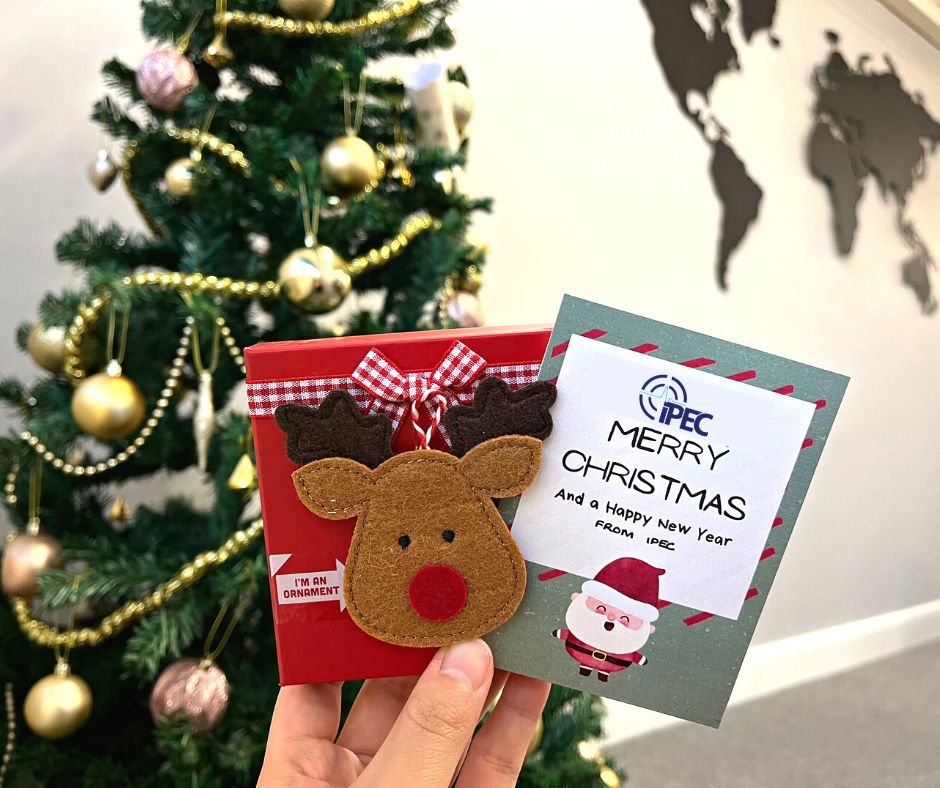 Christmas and New Year Office Hours
22 / 12 / 22
Business
We would like to wish Merry Christmas and Happy New Year to those celebrating at this time!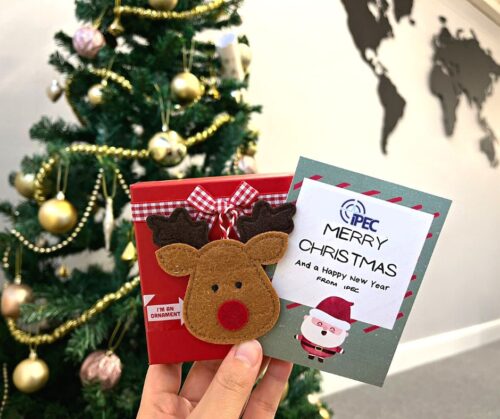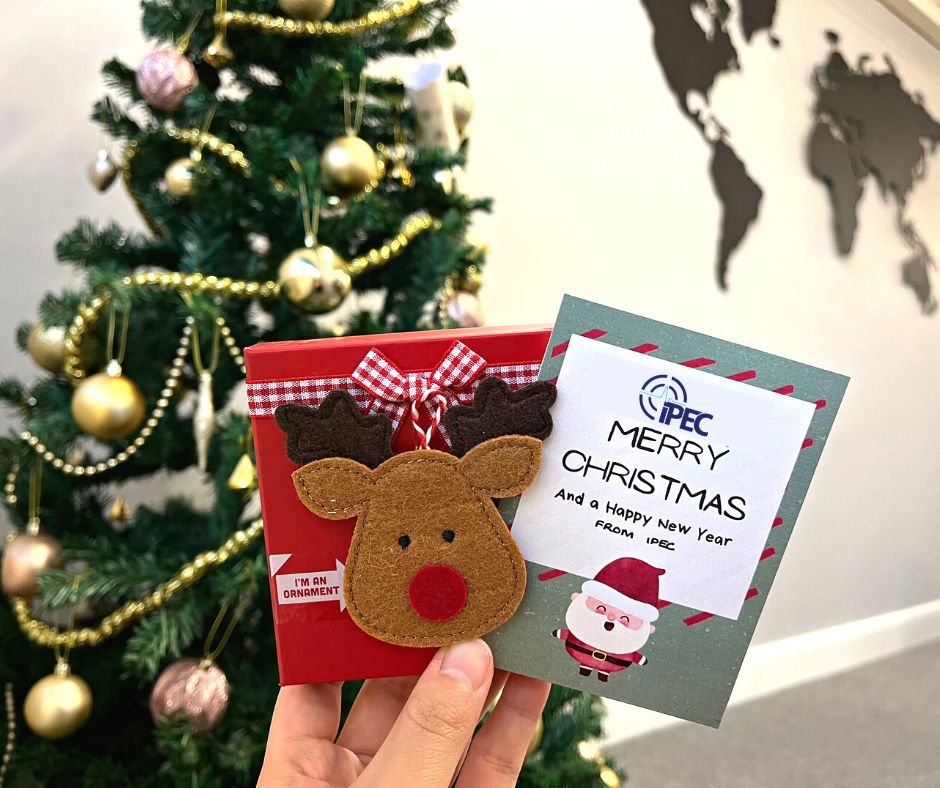 Christmas & New Year UK Office Hours
IPEC UK office will be closed from the 24th of December to the 2nd of January 2023. We have some members of staff working over the Christmas period to help with any urgent enquiries. If you need our support during Christmas, please email sales@ipec.co.uk.
Public Holidays
Official public holidays will fall on the 26th & 27th of Dec and the 2nd of Jan.
---