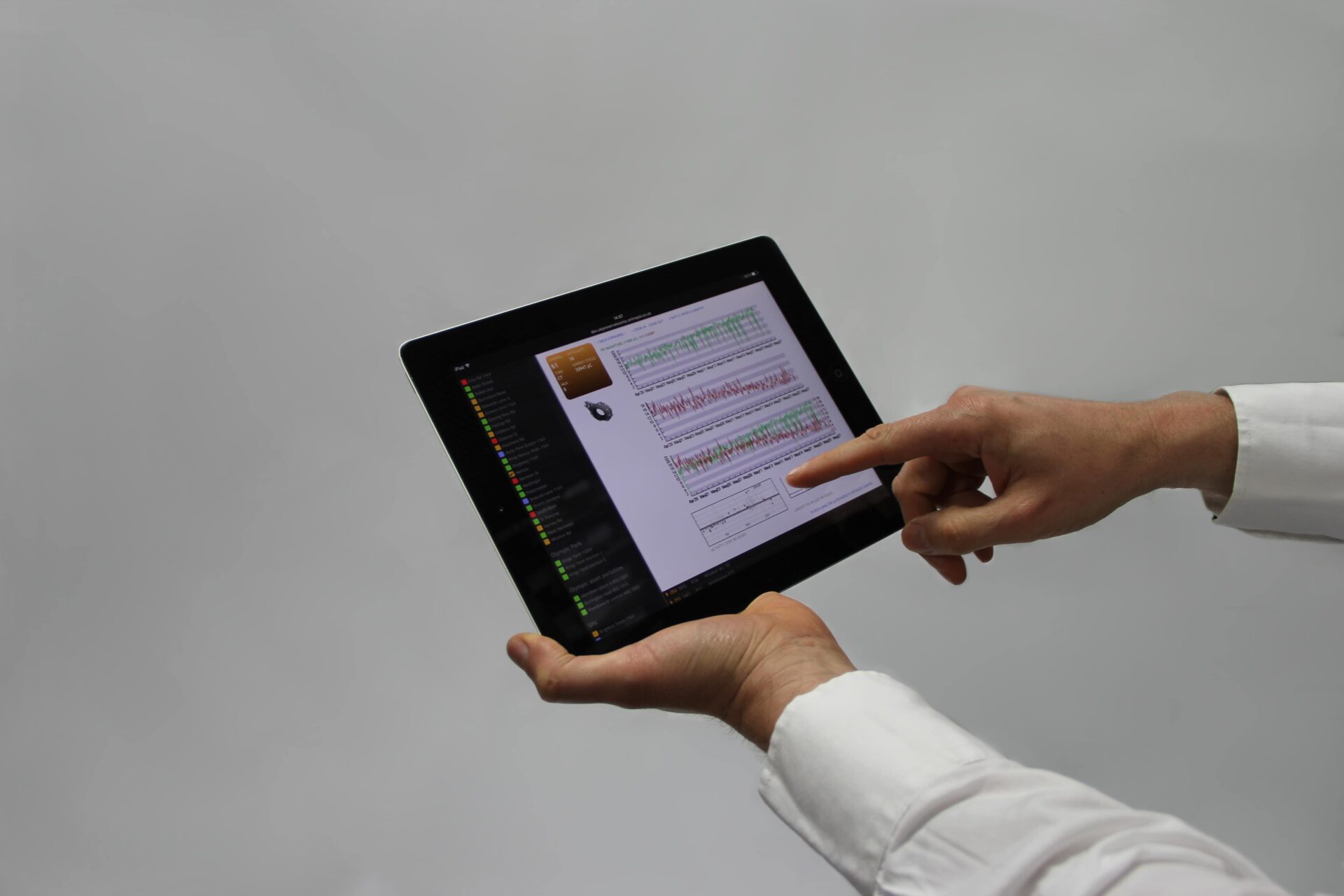 Why Big Data Is the Key to Asset Management
02 / 04 / 19
Thanks to the rise of big data, organisations now have the potential to gain a greater insight into asset condition. This is based on a larger and more complex set of data drawn from a variety of assets. Using the data gathered, asset managers can predict potential issues before problems arise. This allows them to deploy maintenance more cost effectively and make best use of their assets.
What exactly is big data?
In simple terms, big data describes a volume of data that cannot be stored and processed in a traditional way and within a specified time frame.
From an asset management perspective, assets usually transmit data to a centralised server. This data can then be used to track and monitor the status and condition of the asset, often in real time. In a large substation, multiple assets will be simultaneously transmitting this data causing an accumulation of large volumes of data within a short span of time. Therefore, it becomes a challenging task to manage and process the huge volume of data efficiently.
Where does all the data go?
Once collected, the data is sent back to a secure centralised database for analysis and reporting. The data can be hosted physically in a data centre or in a virtual cloud. Physical hosting offers security and greater control over the data as all the data is stored in-house. It is also the more cost-effective option for small or mid-sized companies. On the other hand, cloud hosting is useful for continuity planning for disaster that may affect the physical location of data servers. Cloud hosting allows easy access to the data remotely even if the data centre is compromised. However, cloud hosting does rely on the internet to access your data. There are benefits and drawbacks to each option, but the choice will depend on your business needs, budgets and resources available.
How to make sense of your big data
Once the data is collated, it's vital to analyse it in order to gain a comprehensive view of your assets. A strong set of data and skilled analysis should allow an asset manager to predict the future condition of assets. Big data has the potential for detecting early warning signs of faults, allowing asset managers to target scheduled maintenance work before failure happens. This ultimately improves network reliability, budgeting and allows for prioritisation of asset replacement.
Data should be used to optimise your business planning. At IPEC, we have a range of secure data hosting options to suit a variety of needs. We also have a dedicated team of experienced data analysts available to monitor your data for trends and events, informing you when action is required and offering recommended actions.
Get in touch to find out how IPEC can help with your specific data requirements.
---