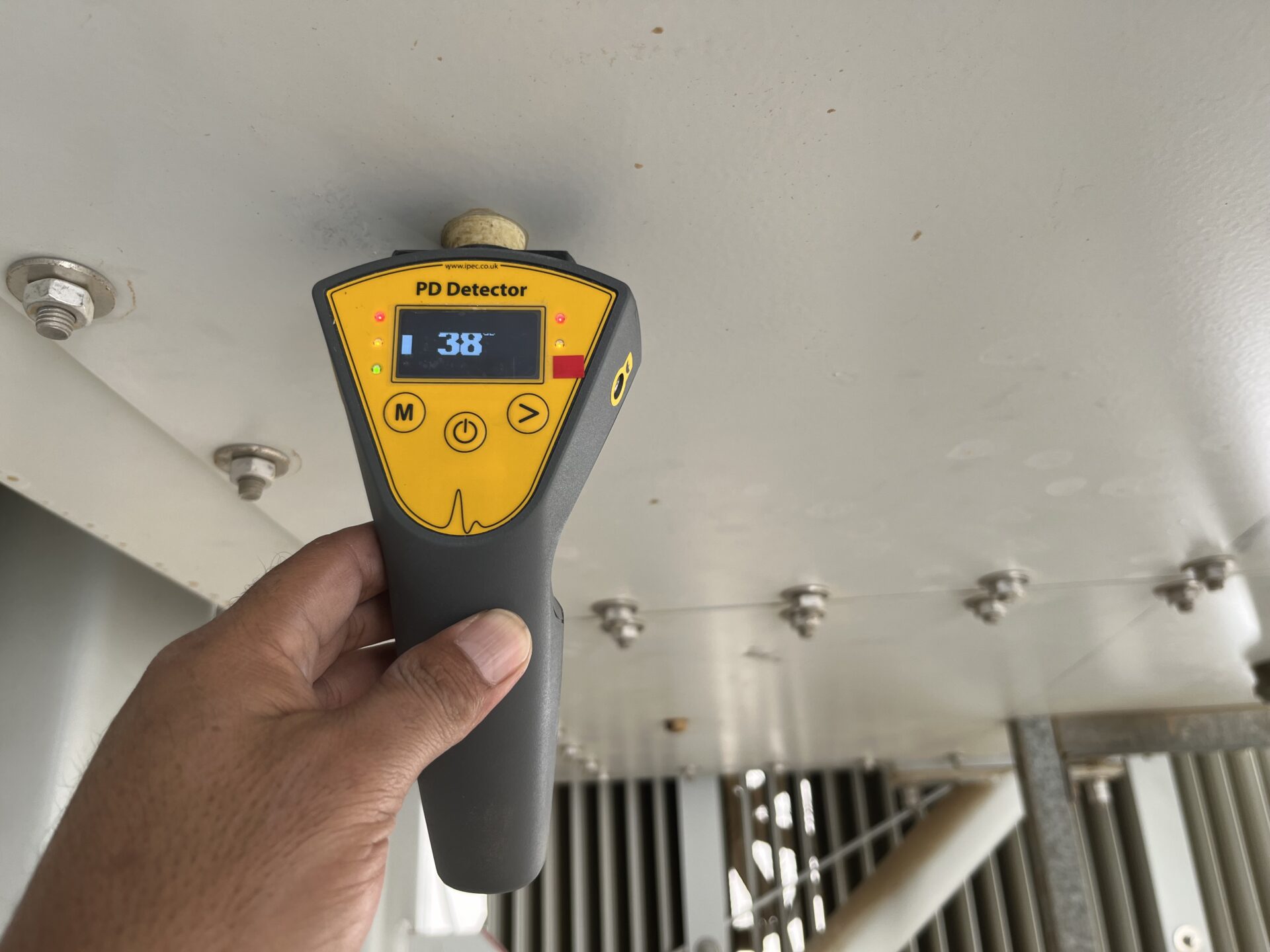 Can Ultrasonic PD Detection Be Carried Out Non-Intrusively on MV Switchgear?
14 / 06 / 23
PD Knowledge
Ultrasonics can be a very effective way of detecting defects in switchgear at an early stage so maintenance can be carried out and HV faults avoided. However often in modern enclosed switchgear there is no clear air path between the defect and the PD detector and this means that almost all of the ultrasonic energy remains inside the switchgear and cannot be detected externally. Ultrasonic sensors can be fitted internally for spot testing or permanent monitoring or, as this video demonstrates, in some cases the ultrasonic energy can be detected though gaps or air vents in the switchgear.

Make sure you're following us on LinkedIn and Facebook to keep up to date with our PD Knowledge series!
---