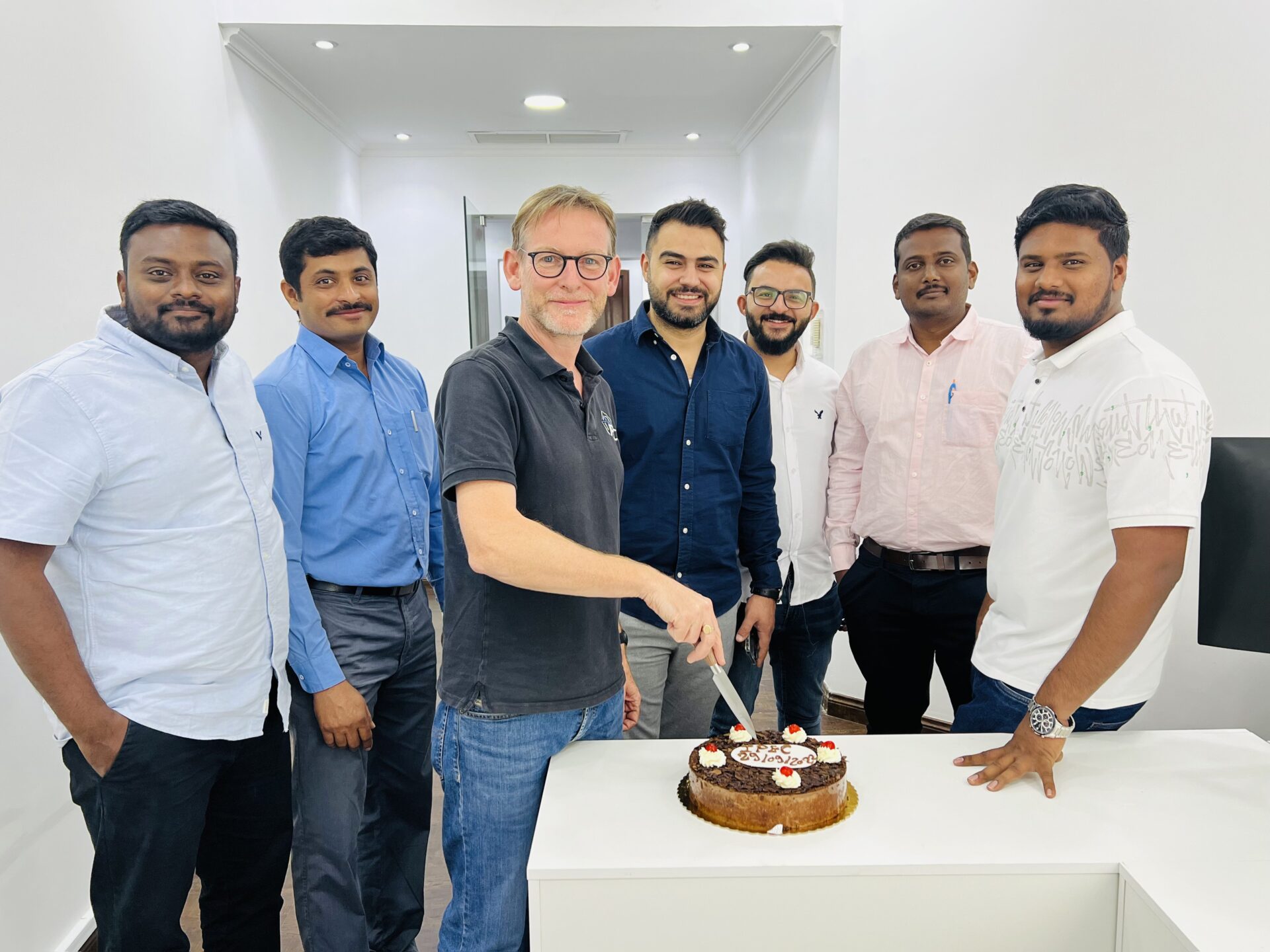 IPEC Global Footprint Expansion – IPEC KSA Launched
04 / 11 / 22
Business
IPEC KSA:
As part of our continuous global growth, IPEC has established our regional branch in the Kingdom of Saudi Arabia, IPEC KSA, on the 28th of Sep 2022. This is our second regional branch in the Middle East.
Located in Riyadh, Kingdom of Saudi Arabia. IPEC KSA (officially, IPEC Advanced for Maintenance L.L.C) office has been established to offer new and existing customers and partners more local support.
Primarily supporting the Kingdom of Saudi Arabia and the Middle East region, IPEC KSA will offer dedicated services and support personnel, with expertise across a wide range of Condition Based Maintenance techniques, including IPEC's Advanced On-line PD Monitoring and Testing Solutions.
IPEC KSA has 3 direct employees, and over 20 contracted technicians and engineers, all working to support IPEC on the installation and commissioning of PD Monitoring Systems in over 100 substations in Saudi Arabia.
IPEC KSA offers:
Advanced Condition monitoring services
Partial Discharge testing and monitoring solutions
Assembly and calibration of our wide range of PD products
Local training packages delivered by IPEC Engineers
Rapid on-site support and test services
Direct assistance Sunday to Thursday
Technical support, in Arabic or English
Convenient location in Central Saudi Arabia, Close to Riyadh International Airport
The IPEC KSA General Manager:
IPEC KSA will be staffed by IPEC's regional engineers based in the Saudi office, and led by Sai J Mynampati, General Manager of IPEC KSA. Sai has over 12 years of experience in the Partial Discharge Industry and holds a Master's Degree in Power Systems and an MBA in Operations and Supply chain Management.
IPEC believe with Sai's lead, our local engineers' management, and our local partners' support, IPEC KSA will continue to deliver IPEC's renowned high-quality services and solutions to the local region. Helping IPEC build stronger relationships with our existing and new customers, and partners, in Saudi Arabia and the Middle East Region.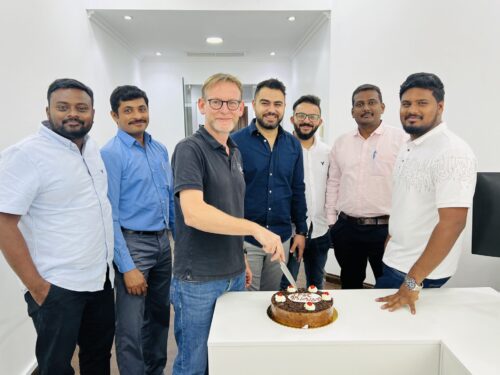 ---
If you have any enquiries, please contact us using the information below:
IPEC Advanced for Maintenance L.L.C
Address: 402, Build
ing No 6999, Al Malaz, Riyadh, Saudi Arabia.
Contact person: Sai J Mynampati – General Manager
Email: infosaudi@ipec.co.uk
---