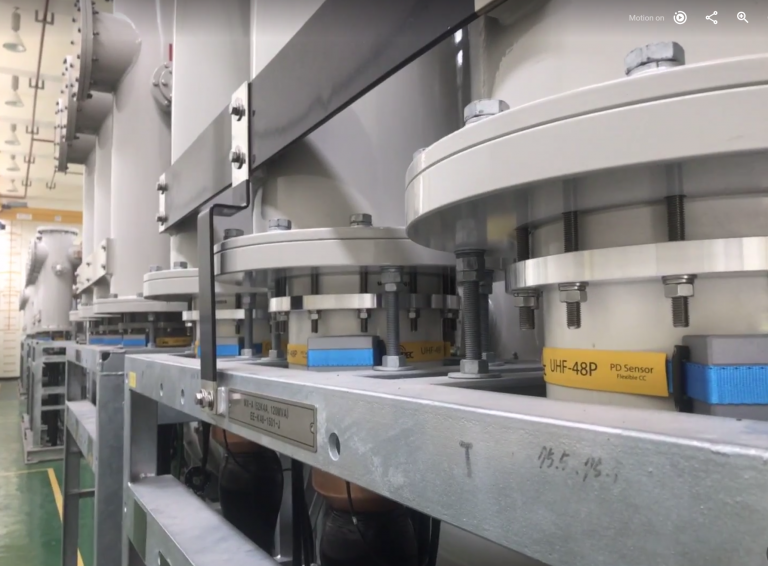 Gas Insulated Switchgear (GIS) Partial Discharge Sensors Application – UHF
16 / 08 / 21
In this blog, we will discuss the application of PD sensors in Gas Insulated Switchgear (GIS) especially in Extra High Voltage (EHV) networks. It is important to understand the best application of various IPEC sensors, in order to correctly identify how to best detect PD, and prevent failures.
PD in Gas Insulated Switchgear (GIS)
Different causes of PD on different types of assets will influence what type of sensors should be used and where to apply those sensors. There are some common causes of PD in GIS:
Free moving/floating particles
Protrusion and particles on housing
Protrusion on conductor
Particle or defect on insulator
Defect in the insulator/delamination
General defect locations on GIS for different causes of PD:
To monitor or detect PD in GIS, the industry standard and effective sensors are Ultra High Frequency (UHF) sensors. Generally, there are 3 types of UHF sensors used for EHV GIS.
Barrier
Window
Internal
General UHF sensor locations:
For barrier UHF sensors, there are many options for sensor location on GIS, it must be considered against budget and where problems may occur, common installation locations are cable terminations, and components of concern along with GIS compartments.
Barrier UHF Sensors (Ultra High Frequency Sensors) 
UHF (Ultra High Frequency) sensors are used to detect PD in EHV cable terminations, GIS (Gas Insulated Switchgear). The sensors pick up signals in the UHF range (200MHz-2.5GHz) and are mounted against the insulating barrier spacers that separate components of the HV asset. The sensors work with multiple IPEC monitoring systems.
Sensors are installed differently depending on the asset manufacturer and model and accessibility to insulating sections, gaskets, UHF windows, and accessibility. Please contact IPEC for specific applications
On-site barrier UHF sensors installation example: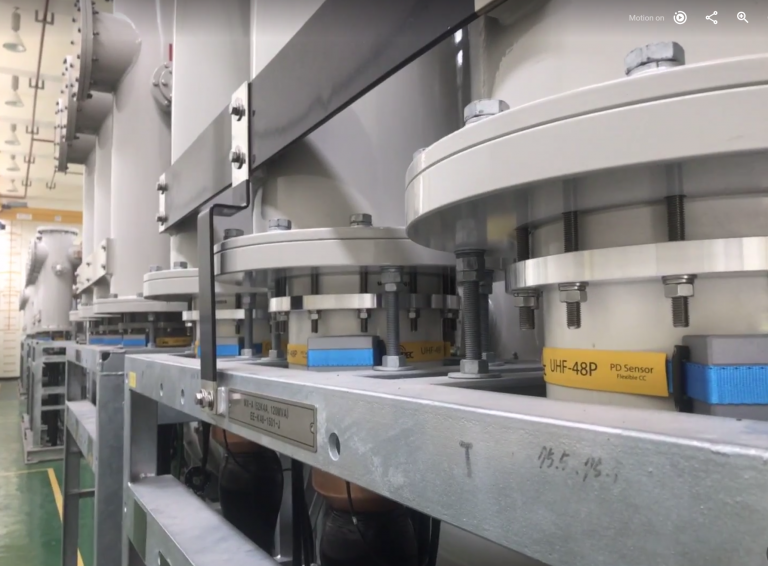 If you have any questions about on-line switchgear PD monitoring, contact us or email us at sales@ipec.co.uk.
For more blog posts, please visit our blog page.
---